»

Recipes

»

Lemonade
Homemade Lemonade Recipe
Homemade Lemonade is just another one of my favorite drinks. This awesome recipe is an easy and great way to create Homemade Lemonade. If you are looking forward to a refreshing drink, go for this!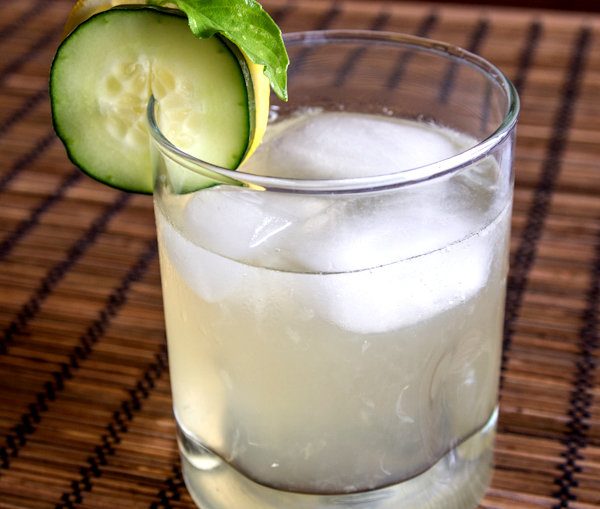 Ingredients
Lemons

6 Large

Whole cloves

6

Boiling water

1 Cup (16 tbs)

(Adjust Quantity As Needed)

Sugar

2 Cup (32 tbs)

(460 Gram)

Ice

1 Tablespoon

Soda water

1 Cup (16 tbs)

(Adjust Quantity As Needed)
Nutrition Facts
Serving size: Complete recipe
Calories 1654 Calories from Fat 14
% Daily Value*
Total Fat 2 g2.4%
Saturated Fat 0.2 g0.98%
Trans Fat 0 g
Cholesterol 0 mg
Sodium 113.7 mg4.7%
Total Carbohydrates 455 g151.7%
Dietary Fiber 24.3 g97.3%
Sugars 399.6 g
Protein 6 g12.9%
Vitamin A 3% Vitamin C 649.1%
Calcium 34.2% Iron 20.9%
*Based on a 2000 Calorie diet
Directions
Slice 6 lemons; place in a large bowl with the cloves and cover with boiling water.
Leave to infuse overnight.
Strain water into a large pan; discard lemon slices and cloves.
Add sugar to pan; stir, without boiling, until sugar dissolves, then bring to boil and simmer for 10 minutes until liquid is thick and syrupy.
Cool.