»

Recipes

»

Lemonade
Homemade Lemonade Recipe
Homemade Lemonade is just another one of my favorite drinks. This awesome recipe is an easy and great way to create Homemade Lemonade. If you are looking forward to a refreshing drink, go for this!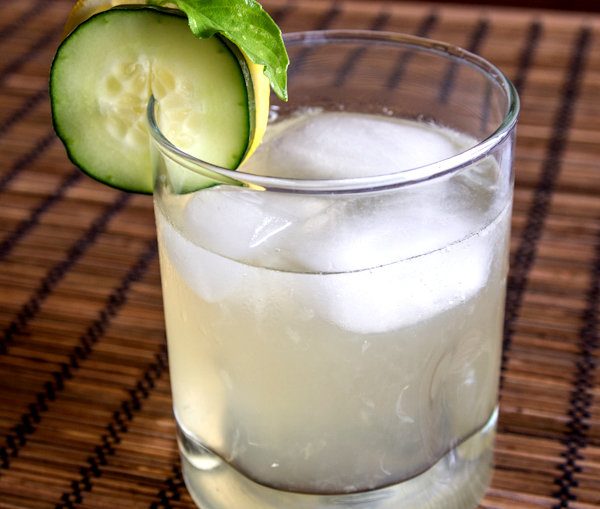 Ingredients
Lemon Syrup

Lemons

6 Large

Whole Cloves

6

Boiling water

Sugar

460 Gram

Ice

Soda water
Directions
Slice 6 lemons; place in a large bowl with the cloves and cover with boiling water.
Leave to infuse overnight.
Strain water into a large pan; discard lemon slices and cloves.
Add sugar to pan; stir, without boiling, until sugar dissolves, then bring to boil and simmer for 10 minutes until liquid is thick and syrupy.
Cool.