»

Recipes

»

Pudding

»

Holiday Baked Pudding
Holiday Baked Pudding Recipe
Holiday baked pudding makes a wonderful dessert for the holidays. This dessert can be made with milk, butter, cream and cranberries. When straight from oven with the sauce, it becomes the best course of the meal. Enjoy!!!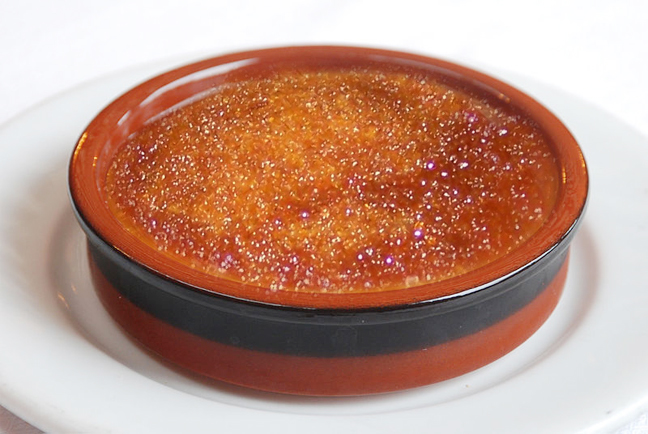 Ingredients
All-purpose flour-2 cups

Sugar

2 Cup (16 tbs)

Baking powder

2 Teaspoon

Salt

1/2 Teaspoon

Cranberries

2 Cup (16 tbs)

Milk

1 Cup (16 tbs)

Butter

1 Cup (16 tbs)

, melted

Cream

3/4 Cup (16 tbs)
Directions
MAKING
1)In a bow, sift flour, 1 cup sugar, baking powder and salt together.
2)Add cranberries, milk and 5 tablespoons butter. Mix well.
3)Take an 8-inch square pan and put the mixture into it.
4)Bake at 375 degrees for 1 hour.
5)In a saucepan, add 1/2 cup butter, remaining sugar and cream. Bring to a boil on high heat.
6)Decrease heat to low and cook for 10 minutes.

SERVING
7)Serve the pudding with warm sauce over dessert.