»

Recipes

»

Cod

»

Hashed Cod
Hashed Cod Recipe
Hashed Cod has a piquant taste. The cod and shrimps give the Hashed Cod a rousing taste. Hashed Cod is inspired by restaurants across the world. Must catch it.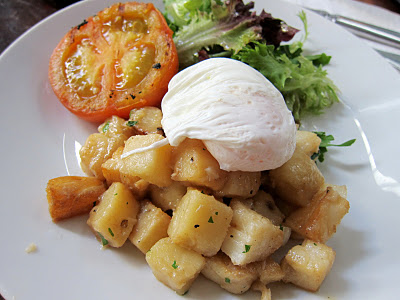 Ingredients
1 1/2 lb cooked cod

Shrimps

1/4 Pint

, prepared

Milk

1 Pint

Butter

1 Ounce

Flour

1 Ounce

Seasoning
Directions
Flake the cod.
Blend flour into melted butter, add milk to make a white sauce, stirring as it thickens.
Add the shrimps, the flaked cod and seasoning.
Cook until thoroughly heated.