»

Recipes

»

Haddock

»

Haddock In Shells
Haddock In Shells Recipe
Haddock is a tasty fish. One of my all time favorites. This haddock in shells is one that I absolutely love. Tasty and healthy this fish dish is a real treat for the senses. I just love every bite of this delicately flavored fish treat
Haddock In Shells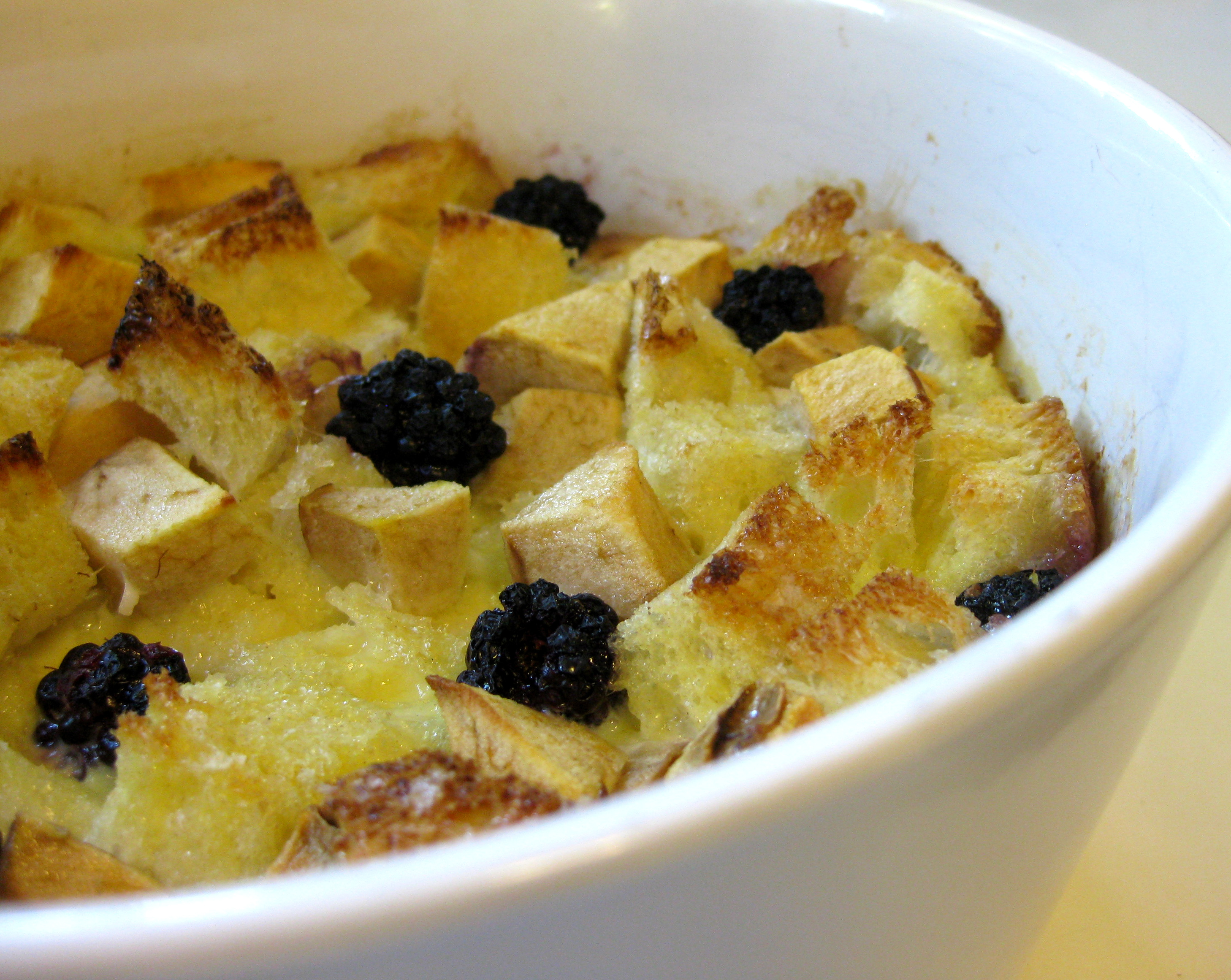 Ingredients
| | | |
| --- | --- | --- |
| | Frozen haddock | 20 Ounce |
| | Butter | 1 Tablespoon |
| | Bread slice | 8 |
| | Lemon juice | 1 Teaspoon |
| | Garlic | 1 Teaspoon |
| | Onion juice | 1 1⁄2 Teaspoon |
| | Worcestershire sauce | 1 Dash |
| | Nondairy coffee creamer | 2 Cup (32 tbs) |
| | Dry mustard | 1 Teaspoon |
| | Sugar | 1 Tablespoon |
| | Buttered bread crumbs | 1 Cup (16 tbs) |
Nutrition Facts
Serving size: Complete recipe
Calories 3805 Calories from Fat 227
% Daily Value*
Total Fat 26 g40.1%
Saturated Fat 9.7 g48.6%
Trans Fat 0 g
Cholesterol 432.3 mg144.1%
Sodium 1943.8 mg81%
Total Carbohydrates 391 g130.4%
Dietary Fiber 7.2 g28.9%
Sugars 18.7 g
Protein 131 g261.9%
Vitamin A 7.5% Vitamin C 7.5%
Calcium 17.3% Iron 33.9%
*Based on a 2000 Calorie diet
Directions
Place haddock in shallow baking pan; dot with but- ter.
Bake at 375 degrees for 15 minutes or until haddock flakes easily.
Remove from oven.
Cut bread slices into cubes.
Flake haddock; combine cubed bread, lemon juice, garlic juice, onion juice, Worces- tershire sauce, coffee creamer, mustard and sugar with haddock.
Mix well.
Cover; refrigerate for at least 2 hours.
Stir mixture; place in 10 greased serv- ing shells.
Cover with bread crumbs; press crumbs into haddock mixture.
Bake for 20 minutes at 375 degrees.