»

Recipes

»

Compote

»

Grapefruit And Ginger Compote
Grapefruit and Ginger Compote Recipe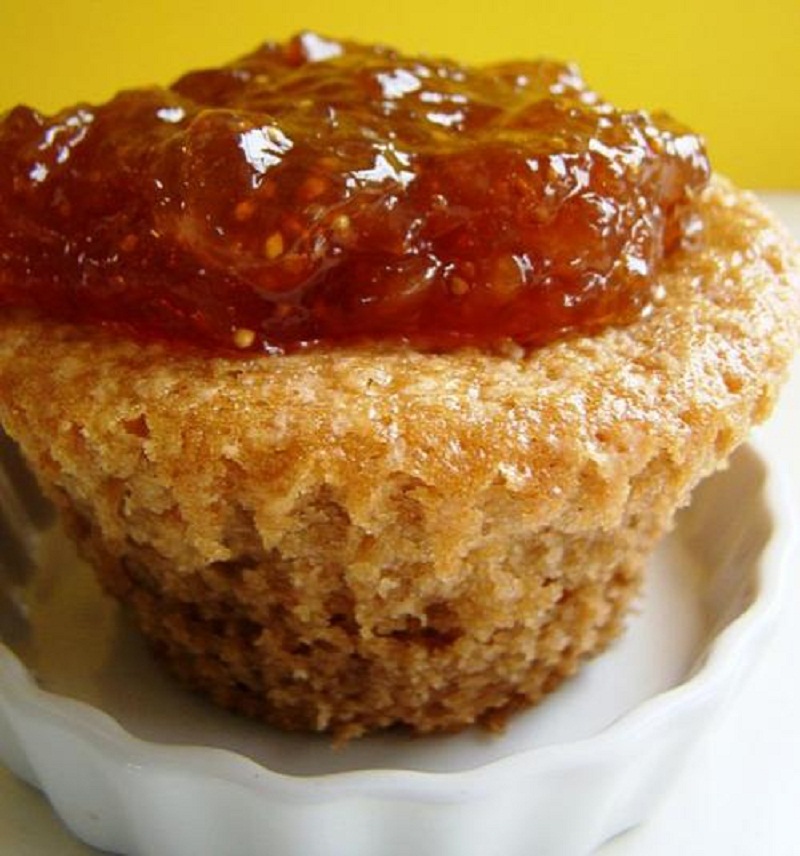 Ingredients
Caster sugar

6 Ounce

White wine

3⁄4 Pint

Frozen unsweetened grapefruit segments

2 Pound

Ginger

3 Ounce

, chopped

Ginger syrup

3 Tablespoon

Orange squash

2 Tablespoon
Nutrition Facts
Serving size: Complete recipe
Calories 1526 Calories from Fat 13
% Daily Value*
Total Fat 2 g2.5%
Saturated Fat 0.3 g1.5%
Trans Fat 0 g
Cholesterol 0 mg
Sodium 36.8 mg1.5%
Total Carbohydrates 309 g103%
Dietary Fiber 1.8 g7.1%
Sugars 200 g
Protein 10 g20%
Vitamin A 1.8% Vitamin C 510.6%
Calcium 15.5% Iron 12.3%
*Based on a 2000 Calorie diet
Directions
MAKING
1. In a large, heavy saucepan add the white wine and sugar and heat
2. Once the sugar dissolves, add the frozen grapefruit segments
3. Cover the saucepan and let it simmer for half an hour or until the fruit is well thawed and blended
4. Add in all the remaining ingredients and stir well to blend
5. Tranfer this on to a serving dish

SERVING
6. Chill for some time in the refrigerator before serving and serve as desired.