»

Recipes

»

Cookie

»

Gluten-Free Chocolate Chip Cookies
Gluten-Free Chocolate Chip Cookies Recipe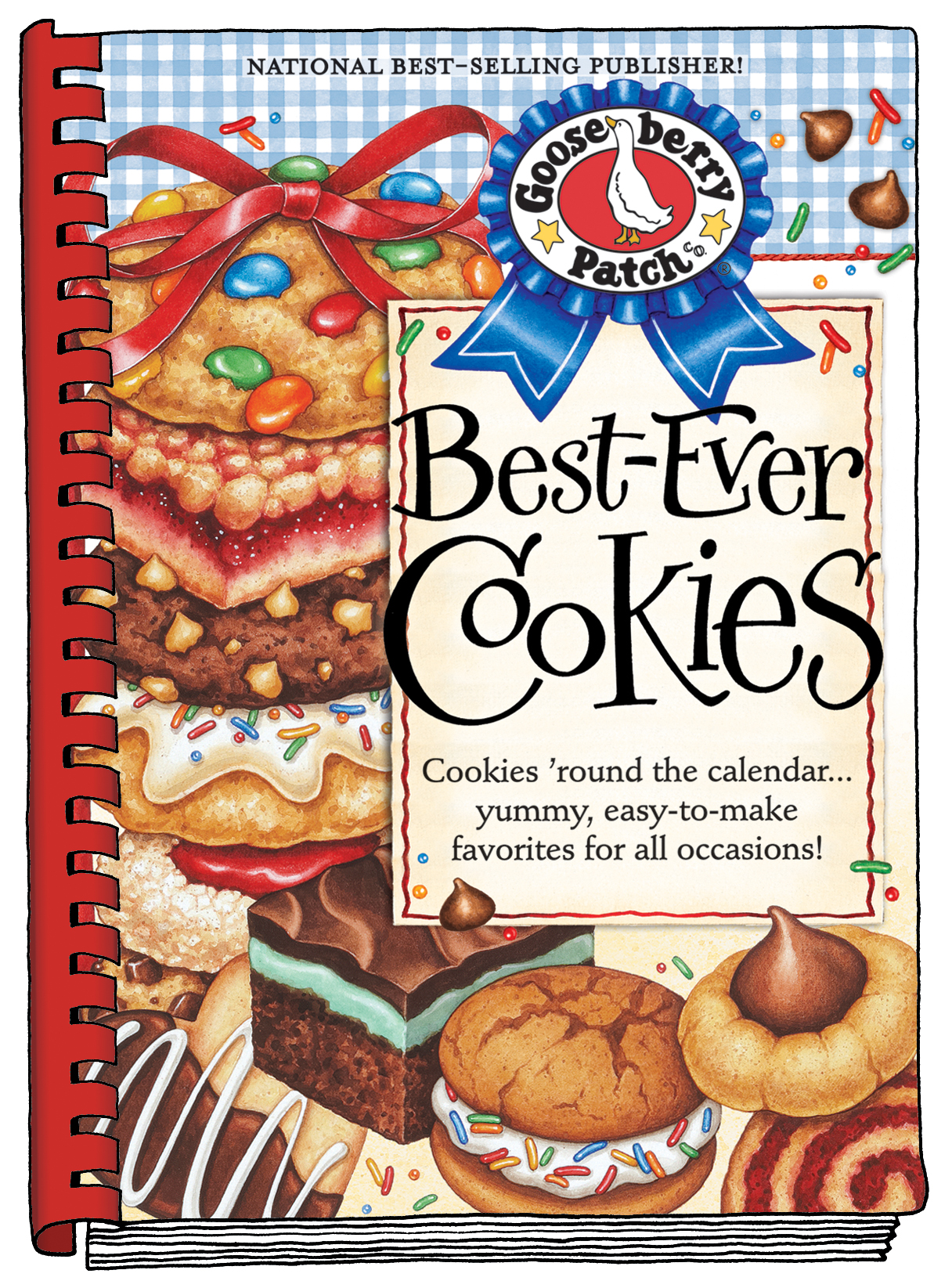 Ingredients
Butter

3⁄4 Cup (12 tbs)

, softened

Softened butter

3⁄4 Cup (12 tbs)

Packed brown sugar

1 1⁄4 Cup (20 tbs)

Sugar

1⁄4 Cup (4 tbs)

Egg substitute

1⁄4 Cup (4 tbs)

Gluten free vanilla extract

1 Teaspoon

Gluten free baking mix

2 1⁄4 Cup (36 tbs)

Baking powder

1 Teaspoon

Baking soda

1 Teaspoon

Salt

1 Teaspoon

Semi sweet chocolate chips

12 Ounce

Semi-sweet chocolate chips

12 Ounce

(1 Package)
Nutrition Facts
Serving size: Complete recipe
Calories 5184 Calories from Fat 2133
% Daily Value*
Total Fat 242 g371.7%
Saturated Fat 115.3 g576.7%
Trans Fat 0 g
Cholesterol 434.3 mg
Sodium 7117.1 mg296.5%
Total Carbohydrates 734 g244.6%
Dietary Fiber 14.1 g56.3%
Sugars 447.7 g
Protein 48 g95.3%
Vitamin A 87% Vitamin C 105.9%
Calcium 68.9% Iron 35.3%
*Based on a 2000 Calorie diet
Directions
Blend together butter and sugars. Gradually stir in egg substitute and vanilla. Sift together remaining ingredients except chocolate chips; add to butter mixture and stir well. Fold in chocolate chips. Drop by teaspoonfuls 2 inches apart onto greased baking sheets. Bake at 375 degrees for 6 to 8 minutes. Cool on baking sheets for 2 minutes; remove to a wire rack to cool completely. Makes 3 dozen.
This recipe has been excepted from
Best-Ever Cookies Cookbook
. To purchase the book visit
Best-Ever Cookies
.