»

Recipes

»

Sauce

»

Garlic Sauce With Walnuts
Garlic Sauce With Walnuts Recipe
Garlic Sauce With Walnuts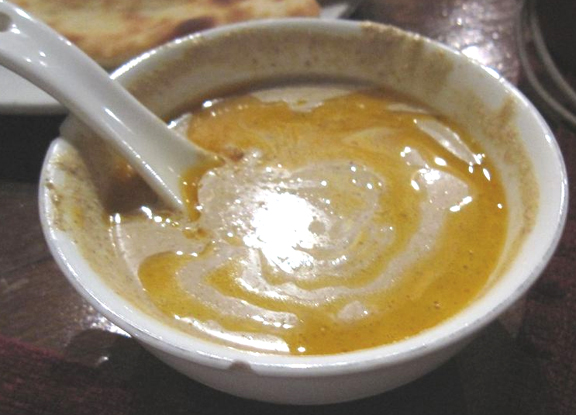 Ingredients
Garlic

6 Clove (30 gm)

Olive oil

1 Cup (16 tbs)

Salt

1⁄2 Teaspoon

Vinegar

1⁄2 Cup (8 tbs)

Whole walnuts

1 Pound

, shelled

Warm water

1 Cup (16 tbs)

Dry bread slice

10

(1/2 Loaf)

Salt

To Taste
Nutrition Facts
Serving size: Complete recipe
Calories 5620 Calories from Fat 4463
% Daily Value*
Total Fat 521 g801.1%
Saturated Fat 59.8 g298.9%
Trans Fat 0 g
Cholesterol 0 mg
Sodium 2849.3 mg118.7%
Total Carbohydrates 197 g65.7%
Dietary Fiber 37.8 g151.1%
Sugars 14.3 g
Protein 93 g186%
Vitamin A 1.9% Vitamin C 25.4%
Calcium 71.1% Iron 124%
*Based on a 2000 Calorie diet
Directions
Pound garlic in mortar with salt until well crushed.
Add walnuts and pound to blend well.
Thoroughly soak bread in water and squeeze to remove excess moisture.
Add to garlic and pound until well mashed.
Add olive oil and vinegar alternately, beating thoroughly after each addition.
Add warm water; blend well.
If a thinner sauce is preferred, add a little more warm water.
Correct seasoning with salt to taste.