»

Recipes

»

Punch

»

Fruit And Honey Punch
Fruit and Honey Punch Recipe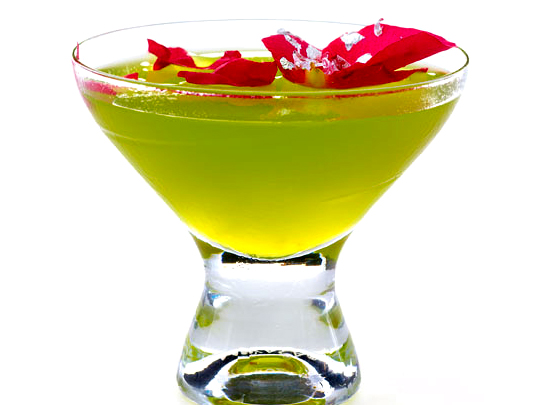 Ingredients
Large oranges- 2

Clear honey

13 Tablespoon

Banana

1

Pineapple

1/4

Grape juice

2 Pint
Directions
GETTING READY
1. Start by skinning the oranges, also chop it roughly and discard the seeds, also chop the banana and pineapple

MAKING
2. In a blender, place the orange along with the honey and 1/2 grape juice, blend together thoroughly
3. In a large jug, plcace all the ingredeints, also stir in remaining grape juice with lots of cracked ice
4. Set aside and chill in the refrigerator for 15 minutes

SERVING
5. Pour punch into serving glasses and decorate with whatever u like and serve.