»

Recipes

»

Fig

»

Fresh Fig Streusel
Fresh Fig Streusel Recipe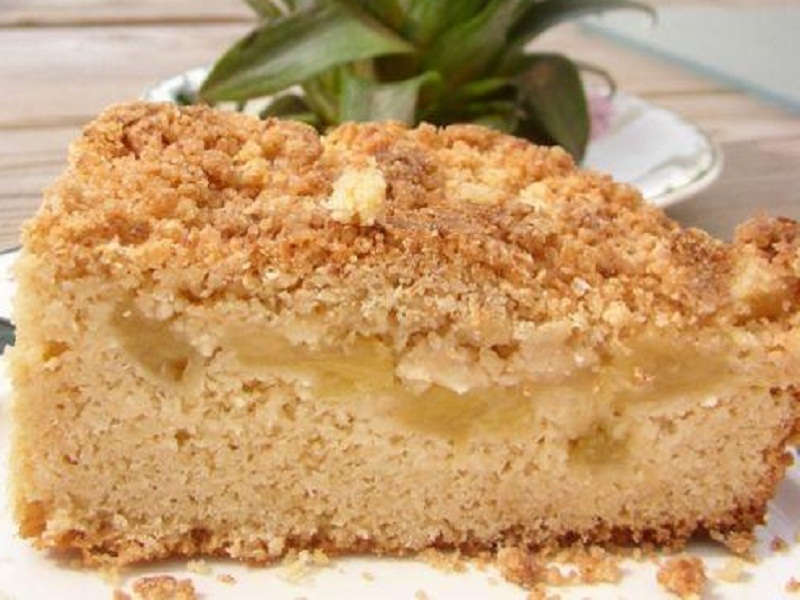 Ingredients
Quick cooking oats

1/2 Cup (16 tbs)

, uncooked

All-purpose flour - 1/3 cup

Firmly packed brown sugar

3 Tablespoon

Margarine

3 Tablespoon

, softened

Vegetable cooking spray

Figs

3 Cup (16 tbs)

, quartered

Cinnamon - 1/2 teaspoon, grounded

Skim milk

1/4 Cup (16 tbs)

, evaporated

Egg

1

Vanilla extract

1/2 Teaspoon
Directions
GETTING READY

1) Take a pie plate and coat it with cooking spray. Keep aside. Also Preheat the oven to 350 degrees F

MAKING

2) Take the oats, flour and brown sugar in a bowl. Add margarine and blend them well.
3) Take the coated pie plate and pour half of the mixture into it.
4) Put the figs in pie plate and also sprinkle little cinnamon.
5) Take milk, eggs and vanilla and mix them well. Pour over the figs. Sprinkle little crumb mixture.
6) Bake for around 40 minutes until golden brown in color.
7) Allow them to cool slightly

SERVING

8) Serve warm.