»

Recipes

»

French

»

French Kiss
French Kiss Recipe
I was first served French Kiss when I was out on a Valentine party with ma boyfriend. French Kiss is a raspberry flavored sexy champagne cocktail. Looked and tastes yummy!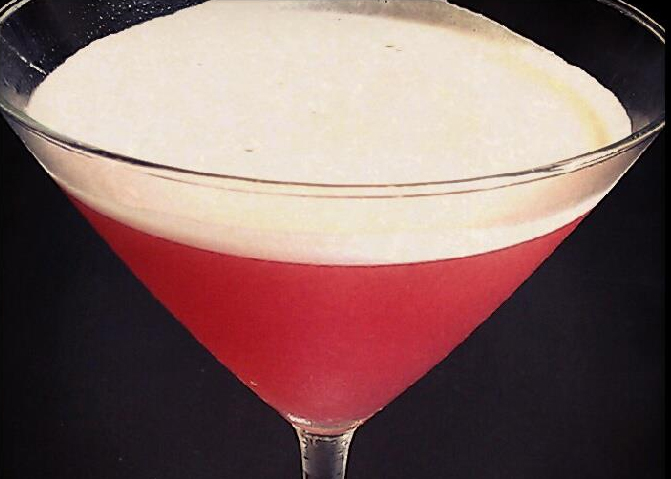 Ingredients
Raspberry liqueur

15 Milliliter

(1/2 Measure)

Creme de cassis

1 Dash

Champagne

100 Milliliter

, chilled

Ice scoop

1⁄2 Cup (8 tbs)
Nutrition Facts
Serving size: Complete recipe
Calories 236 Calories from Fat 65
% Daily Value*
Total Fat 7 g11.1%
Saturated Fat 4.4 g22.1%
Trans Fat
Cholesterol 0 mg
Sodium 0 mg
Total Carbohydrates 26 g8.5%
Dietary Fiber 0 g
Sugars 22.3 g
Protein 2 g4.2%
Vitamin A Vitamin C
Calcium Iron
*Based on a 2000 Calorie diet
Directions
Combine raspberry liqueur and creme de cassis in a champagne flute; stir to combine.
Slowly top with champagne; float a scoop of ice-cream on top.