»

Recipes

»

Sprout

»

Flavorful Brussels Sprouts
Flavorful Brussels Sprouts Recipe
Flavorful Brussels sprouts are very simple, easy and quick to make recipe. This is a dish which will make you change your mind, it you don't like Brussels sprouts. These sprouts have a very nutty taste and very descent.
Brussels Sprouts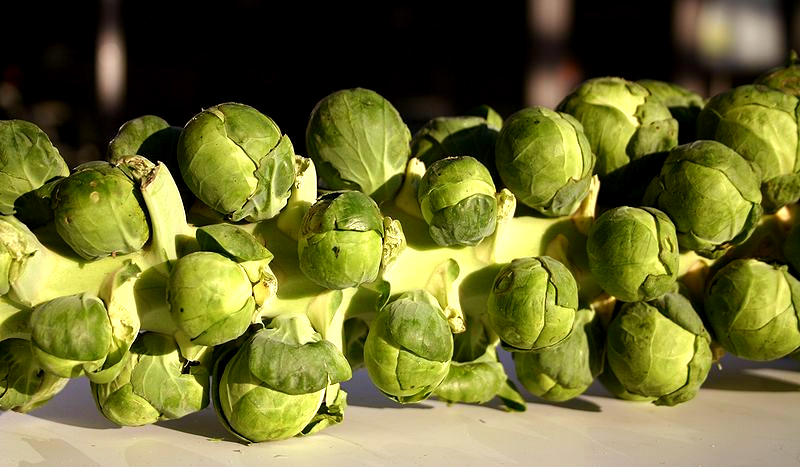 Ingredients
Brussels sprouts

2 Box

, frozen

Bacon strip

4

Onion

1 Medium

, chopped

Sour cream

1 Pint
Directions
MAKING
1)Cook Brussels sprouts as per package directions and drain.
2)In a skillet fry bacon until crisp and remove.
3)Cook onion in bacon drippings and add in sour cream.
4)Spread this mixture on Brussels sprouts.
5)Take a casserole and put the Brussels sprouts in it.
6)Bake at 325 degrees for 30 minutes.

SERVING
7)Before serving crumble bacon and serve.