»

Recipes

»

Pie

»

Lime Pie

»

Easy Key Lime Pie
Easy Key Lime Pie Recipe
Easy Key Lime Pie is a delicious recipe that is simply easy-to-prepare. Once you have this Easy Key Lime Pie recipe, I am sure you will always crave for it.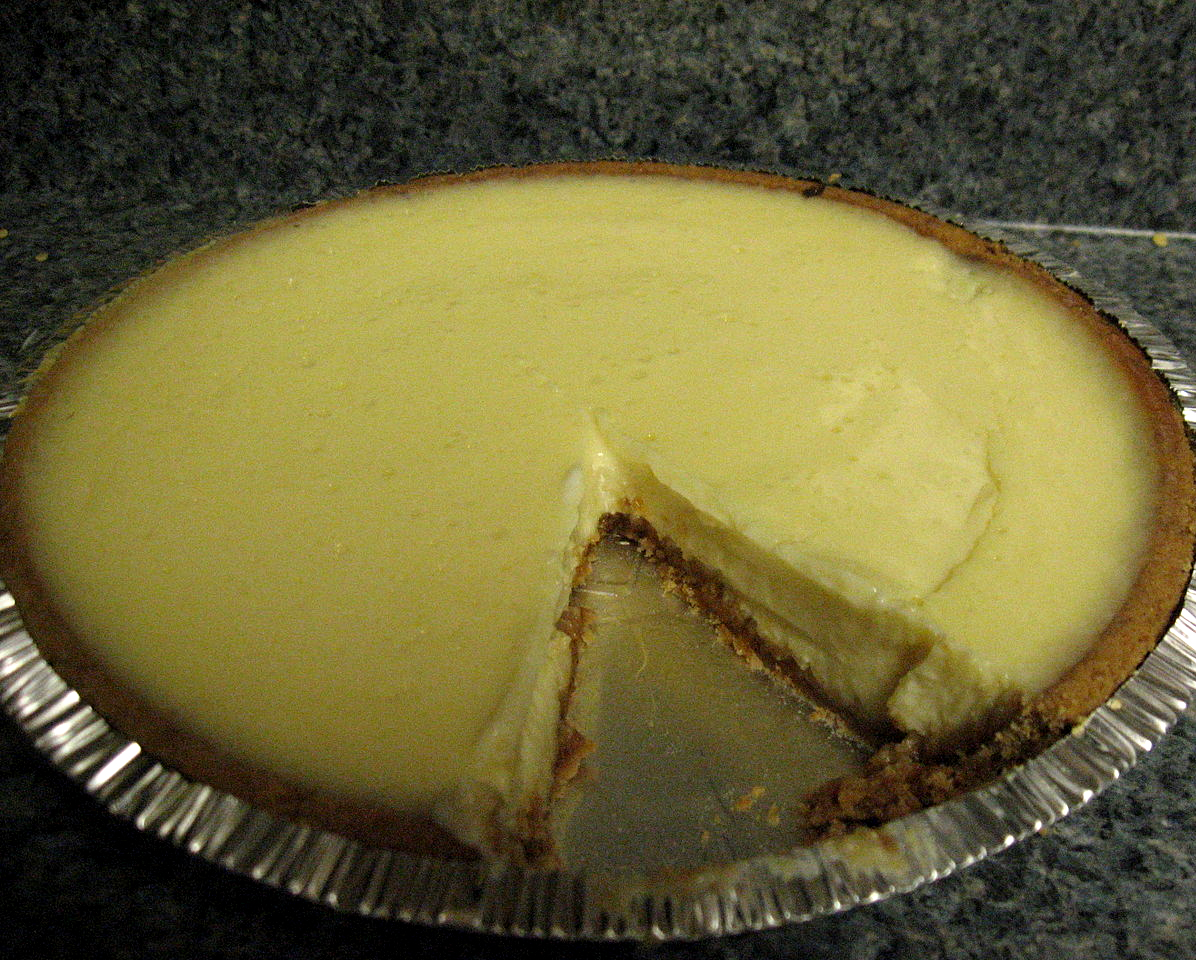 Ingredients
1 (6 ounce) can frozen limeade, thawed

Sweetened condensed milk

14 Ounce

Key lime juice

1 Teaspoon

Whipped topping

8 Ounce

Green food coloring

6 Drop

1 (9 inch) graham cracker crumb crust
Directions
Combine the first 5 ingredients in a mixing bowl.
Beat well at low speed.
Pour into the graham cracker crust.
Freeze.
Remove from freezer shortly before serving.
Image Courtesy :
http://commons.wikimedia.org/wiki/File:Key_Lime_Pie_in_aluminum_pie_plate,_September_2008.jpg