»

Recipes

»

Scone

»

Drop Scones
Drop Scones Recipe
Drop Scones are super delicious snack that you simply shouldn't miss. I served it last week at tea time and everyone loved it. Try this Drop Scones recipe and you will understand why.
Classic Drop Scones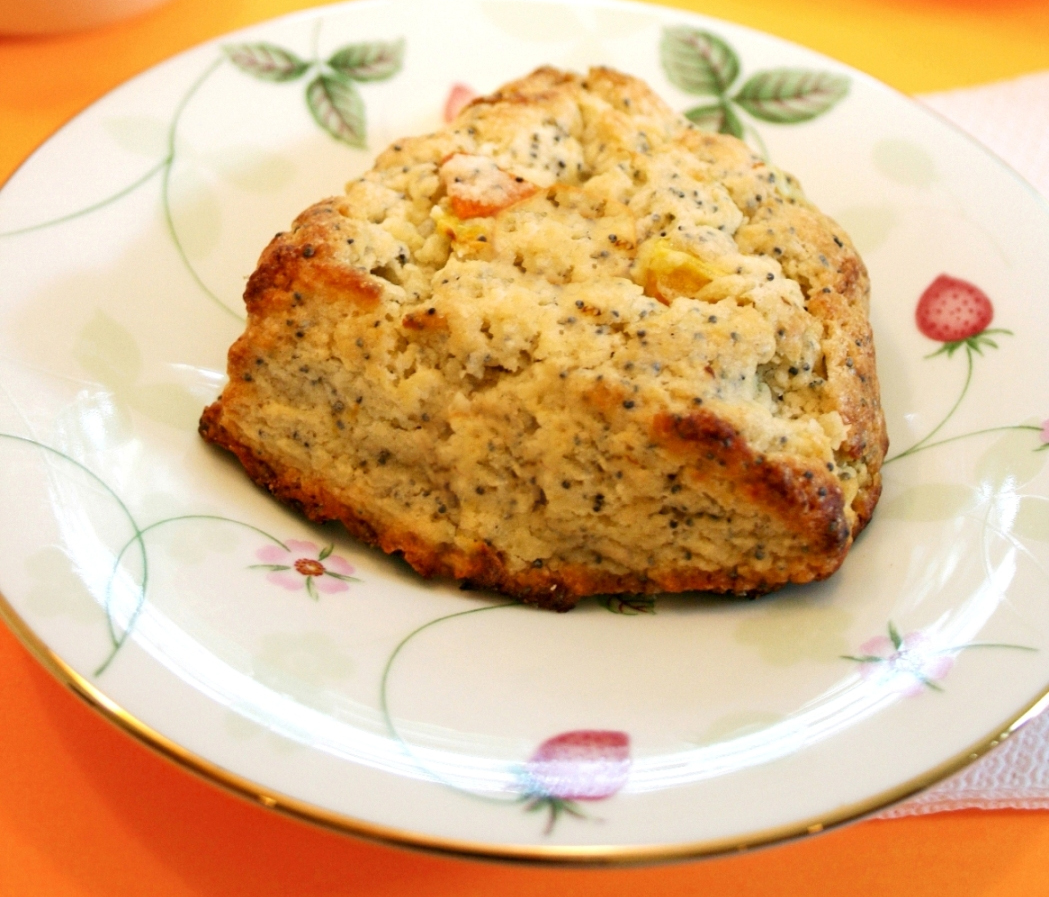 Summary
Cooking Time
35 Min
Difficulty Level
Easy
Health Index
Average
Servings
6
Ingredients
Condensed Milk - 1/2 tin

Maida

1 Cup (16 tbs)

Eggs

2 Small

Salt-free butter - for frying

Honey

6 Tablespoon

Baking powder

1/4 Teaspoon
Directions
MAKING
1 In a bowl, add condensed milk, refind flour, eggs and baking powder.
2 Beat well until thick.
3 In a shallow pan, heat butter.
4 Drop ladle full of batter in the pan to get flat, round scones of 2 /2 diameter.
5 Cook gently until brown on both the sides.
6 Remove from the pan and transfer to a serving dish.
7 Top with 1 tsp honey.

SERVING
8 Serve warm.