»

Recipes

»

Scone

»

Drop Scones
Drop Scones Recipe
Classic Drop Scones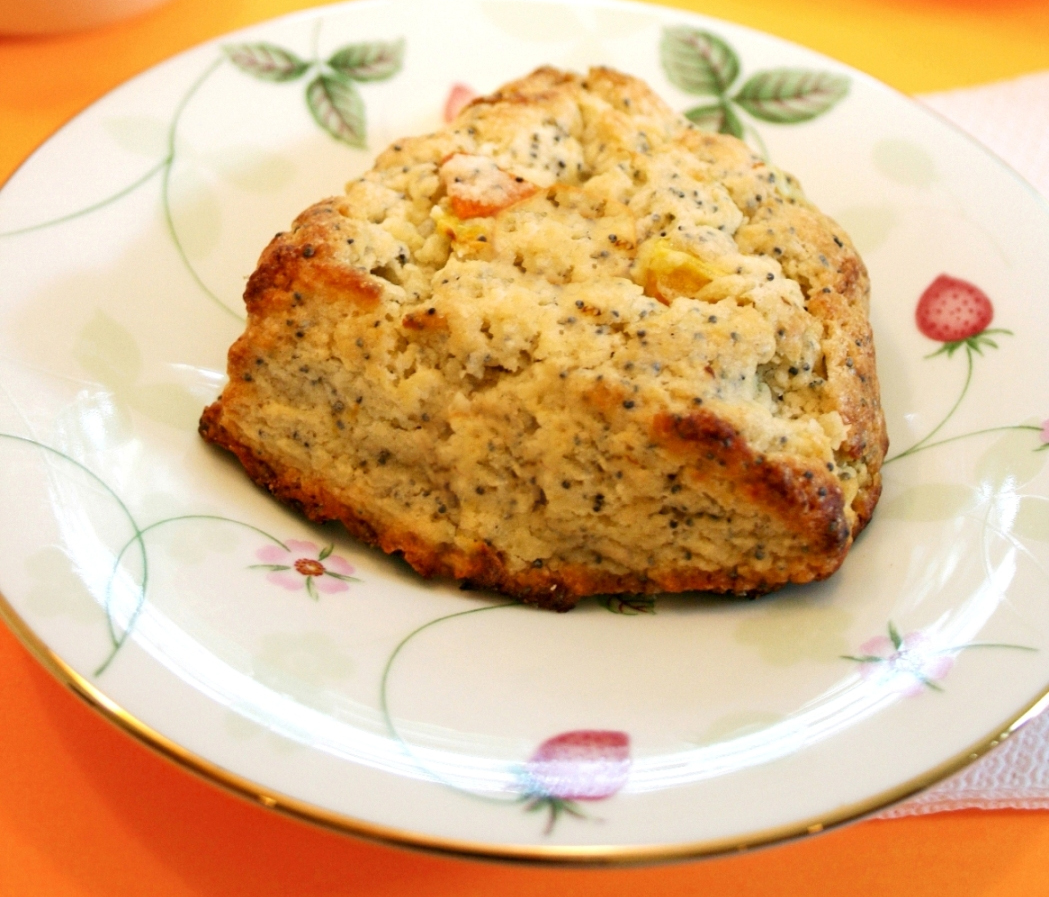 Ingredients
Rising flour

2 Cup (16 tbs)

Salt

1 Pinch

Sugar

1 Tablespoon

Eggs

2

, beaten

Corn syrup

1 Tablespoon

Milk

1 Cup (16 tbs)

Oil or butter
Directions
Sift the flour and salt into a mixing bowl and add the sugar.
Make a well in the center and pour in the eggs and syrup.
Using a wooden spoon, beat the eggs and syrup, gradually drawing in the flour and adding the milk by degrees.
When the batter has the consistency of thick cream, stop adding the milk.
Lightly grease a griddle or heavy frying pan with oil or butter and put it over moderate heat.
Drop spoonfuls of the batter onto the griddle.
After 2 to 3 minutes bubbles will appear on the surface and the underside will be golden.
Turn the scones, using a pancake turner.
Cook the second side for 2 to 3 minutes or until golden.