»

Recipes

»

Bar

»

Brownie

»

Graham Cracker Brownie Bars
Graham Cracker Brownie Bars Recipe
Graham cracker brownie bars are different in the way they are made. Whether serve them as dessert or snack you will just love them. Every brownie is different from each other and carries a new taste and texture. Brownie bars are made with graham cracker crumbs, sugar and skim milk.
Graham Cracker Brownie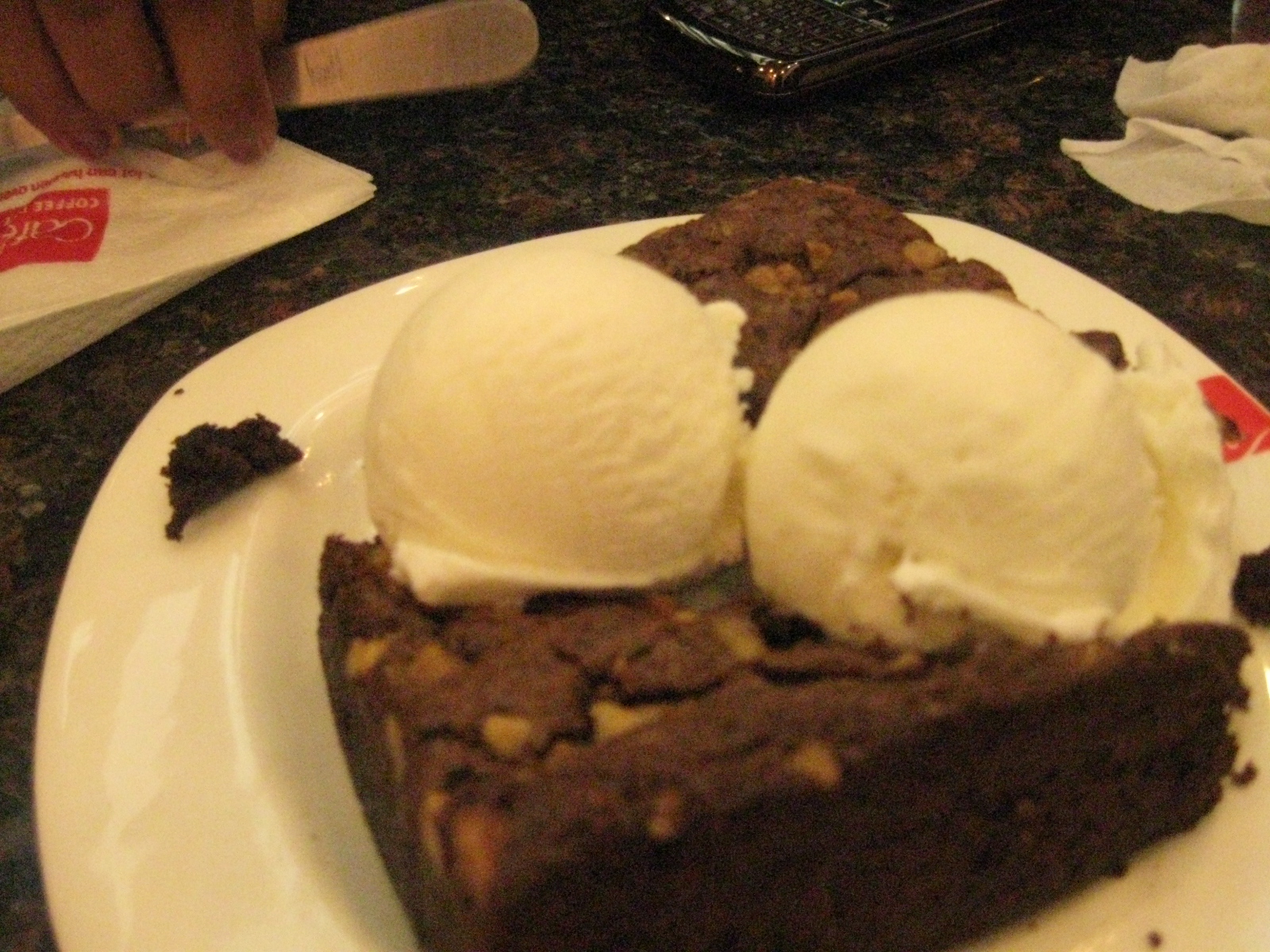 Ingredients
Fine graham cracker crumbs-2 cups

Pecans

1/2 Cup (16 tbs)

, chopped

Semi-sweet chocolate

1/2 Cup (16 tbs)

Sugar

1/4 Cup (16 tbs)

Salt

1/4 Teaspoon

Skim milk

1 Cup (16 tbs)

ConfectionerÂ's sugar-1 tablespoon
Directions
MAKING
1)In a mixing bowl, mix all ingredients except confectioners' sugar.
2)Take a lightly greased 9-inch square pan and put the batter into it.
3)Bake at 350 degrees for 30 minutes.
4)Slice it into bars while warm and sprinkle confectioners' sugar.

SERVING
5)Serve the graham cracker brownie bars as desired.