»

Recipes

»

Filling

»

Custard Cream Filling
Custard Cream Filling Recipe
Custard Filling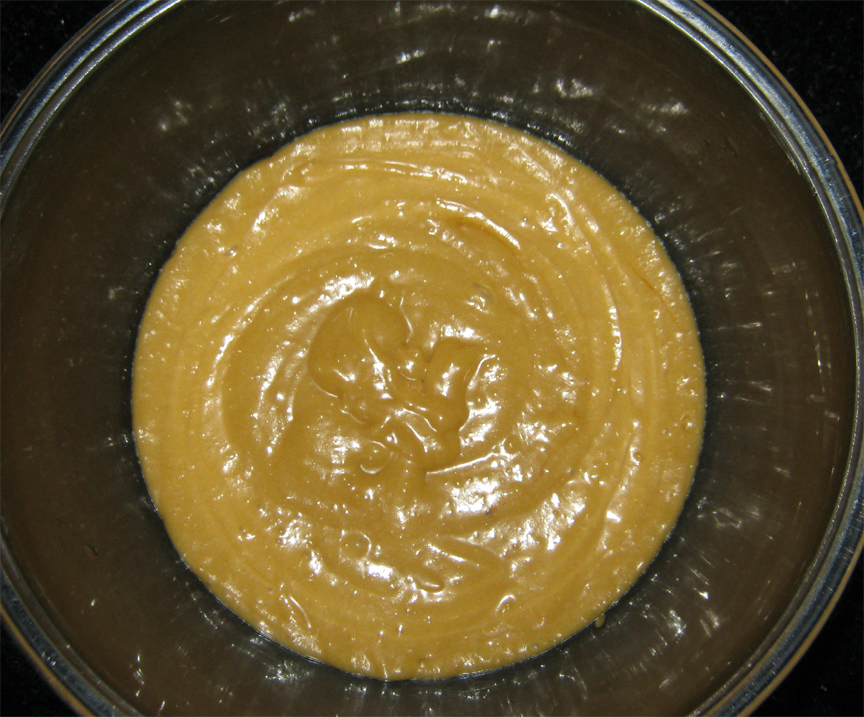 Summary
Preparation Time
10 Min
Cooking Time
50 Min
Ready In
1 Hr 0 Min
Difficulty Level
Medium
Ingredients
Milk

1 Cup (16 tbs)

, scalded

Sugar

1⁄2 Cup (8 tbs)

Cornstarch

3 Tablespoon

Salt

1⁄8 Teaspoon

Eggs

2 Small

, slightly beaten

Butter

1 Tablespoon

Vanilla

1 Teaspoon
Nutrition Facts
Serving size: Complete recipe
Calories 925 Calories from Fat 241
% Daily Value*
Total Fat 27 g41.7%
Saturated Fat 14.3 g71.4%
Trans Fat 0 g
Cholesterol 376.3 mg
Sodium 445.2 mg18.5%
Total Carbohydrates 154 g51.4%
Dietary Fiber 0.4 g1.6%
Sugars 113 g
Protein 17 g34.2%
Vitamin A 19.5% Vitamin C
Calcium 30.2% Iron 9.4%
*Based on a 2000 Calorie diet
Directions
MAKING
1. In a bowl mix milk to mixture of sugar, cornstarch and salt.
2. Stir and cook slowly, until thick for about 10 to 15 minutes.
3. Add about 1/2 cup hot mixture to eggs and blend well.
4. Combine both mixtures and cook stirring for about 3 minutes.
5. Take off from heat.
6. Mix butter and vanilla.
7. Let it cool.

SERVING
8. Serve as a filling on Boston cream pie.