»

Recipes

»

Soup

»

Curried Potato Soup
Curried Potato Soup Recipe
Are you looking for a fabulous curried potato soup recipe? Pamper everyone with this soup as an appetizer. Please share this recipe with your friends and family and let me know what they have to say.
Curried Potato Soup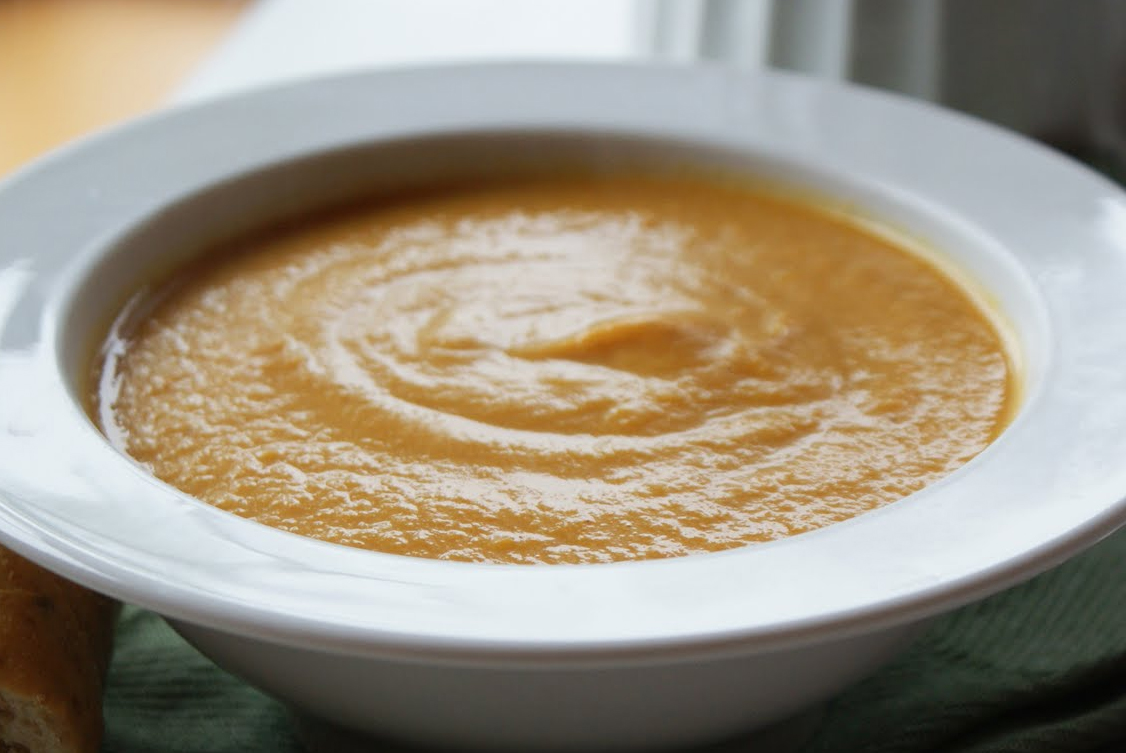 Ingredients
Butter

45 Milliliter

(3 Tablespoons)

Onions

3

, sliced

Potatoes

6 Medium

, peeled and sliced

Chicken stock cubes

2

Tamarind sauce

15 Milliliter

(1 Tablespoon)

Water

500 Milliliter

(2 Cups)

Ice cubes

6

Parsley sprigs

6

, set inside ice cubes
Nutrition Facts
Serving size: Complete recipe
Calories 1324 Calories from Fat 339
% Daily Value*
Total Fat 39 g59.5%
Saturated Fat 23.6 g117.8%
Trans Fat 0 g
Cholesterol 96.8 mg
Sodium 2015.1 mg84%
Total Carbohydrates 237 g79%
Dietary Fiber 30.1 g120.2%
Sugars 30.1 g
Protein 26 g52.2%
Vitamin A 35% Vitamin C 407.2%
Calcium 24% Iron 52.3%
*Based on a 2000 Calorie diet
Directions
GETTING READY
1 In a pan, melt butter.
2 Add onions and gently fry till transparent.
3 Add potatoes, curry powder, crumbled stock cubes, tamarind sauce and cover with water.
4 Bring to a boil and simmer for 30 minutes.
5 Blend or push through a sieve.
6 Chill thoroughly before serving.

SERVING
7 Serve chilled in individual soup bowls with the ice cubes floated on top.