»

Recipes

»

Tart

»

Currant Tarts
Currant Tarts Recipe
Currant tart is a very nice holiday dessert. It is a treat to serve and eat. You will enjoy making it as much as eating it. The warm tarts are perfect to end a hearty meal on a holiday.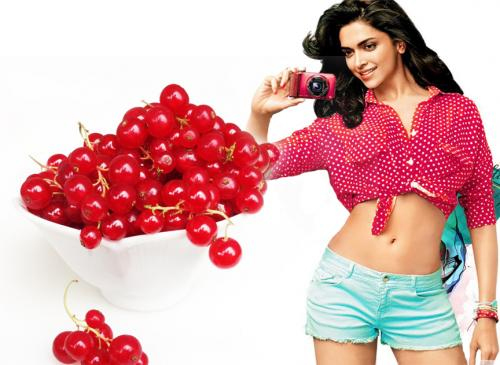 Ingredients
Currants

11 box

Pastry for 2-crust pie-1 recipe

Eggs

2 Small

, beaten

Butter

1 Tablespoon

Brown sugar

2 Cup (16 tbs)

Vanilla

1 Teaspoon

Walnuts

1 Cup (16 tbs)

, chopped
Directions
MAKING
1)In a saucepan, add currants and water to cover them. Boil for 10 minutes. Keep aside.
2)Divide pastry into 24 equal parts and roll each part into 4-inch circle.
3)Take 24 miniature tart or small muffin cups and line them with pastry.
4)Drain currants and add to the remaining ingredients.
5)Fill shells and bake at 350 degrees for 30 minutes.

SERVING
6)Serve currant tarts warm with whipped cream topping.