»

Recipes

»

Divinity

»

Creamy Date Divinity
Creamy Date Divinity Recipe
This fabulous Creamy Date Divinity recipe is my favorite!! Served as a snack, this is enjoyed by kids and adults alike. Filled with the goodness of dates and nuts, this recipe is a must try!!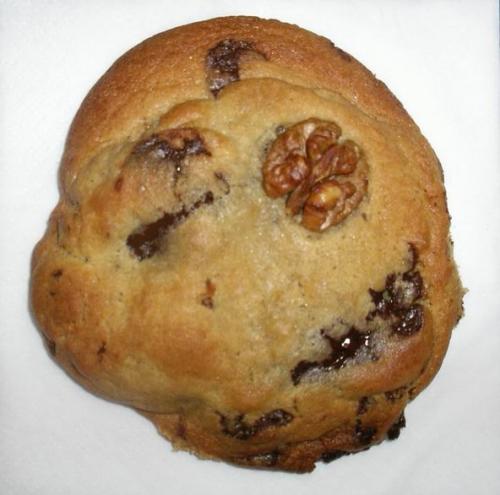 Ingredients
Sugar

2 1⁄2 Cup (40 tbs)

Water

1⁄2 Cup (8 tbs)

Light corn syrup

1⁄2 Cup (8 tbs)

Egg whites

2

Dates

1 Cup (16 tbs)

, chopped

Nuts

1⁄2 Cup (8 tbs)

, chopped
Nutrition Facts
Serving size: Complete recipe
Calories 3575 Calories from Fat 366
% Daily Value*
Total Fat 39 g60.5%
Saturated Fat 6.4 g32.2%
Trans Fat 0 g
Cholesterol 0 mg
Sodium 1107 mg46.1%
Total Carbohydrates 782 g260.5%
Dietary Fiber 19.3 g77.4%
Sugars 663.7 g
Protein 67 g133.4%
Vitamin A 0.4% Vitamin C 1.2%
Calcium 23.5% Iron 10.8%
*Based on a 2000 Calorie diet
Directions
GETTING READY
1) Grease a pan.

MAKING
2) In a saucepan, combine the sugar, water, and corn syrup.
3) Allow to boil.
4) Continue to cook to a hard-ball stage.
5) In a bowl, add the egg whites and beat till soft peaks.
6) Gradually pour in half the hot syrup to the egg whites, while beating continuously.
7) Return the remaining syrup over heat.
8) Cook to a soft-crack stage.
9) Pour into the egg white mix, beating till creamy.
10) Stir in the dates and nuts.
11) Transfer into the pan.
12) Cool.

SERVING
13) Serve as a snack.