»

Recipes

»

Cranberry Crisps
Cranberry Crisps Recipe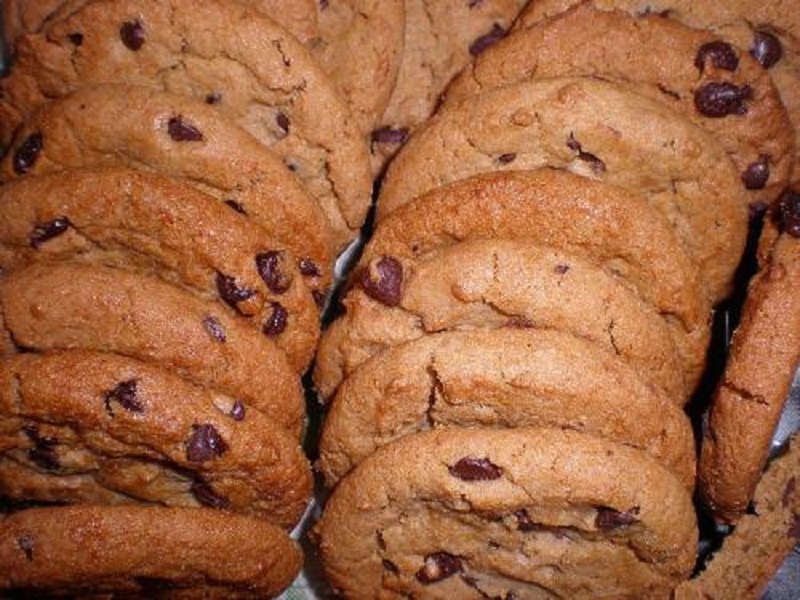 Ingredients
Pillsbury Cranberry Quick Bread & Muffin Mix - 1 (15.6-oz.) pkg.

Pecans and walnuts

1/2 Cup (16 tbs)

, finely chopped

Butter

2/3 Cup (16 tbs)

Egg

1

Sugar

1 Tablespoon
Directions
GETTING READY
1 Preheat the oven to 350°Fahrenheit.

MAKING
2 In a large bowl, add quick bread mix, walnuts, butter and egg and mix well.
3 Prepare 1 1/4-inch balls from the dough.
4 On ungreased cookie sheets, place 3 inches apart .
5 Press each to 1/8-inch thickness, with glass dipped in sugar.
6 Bake at 350°Fahrenheit for 7 to 10 minutes or until light golden brown around the edges.
7 Carefully remove from the cookie sheets.

SERVING
8 Serve as desired.