»

Recipes

»

Beef

»

Corned Beef In Foil
Corned Beef In Foil Recipe
Impress your in-laws with this totally reliable Corned Beef In Foil. Foolproof food makes happy in-laws and doting spouse. Enough said. A great Side Dish recipe is one like this. Use the freshest of Beef available to get the most amazing Corned Beef In Foil. This is an ideal dish to include in today's menu.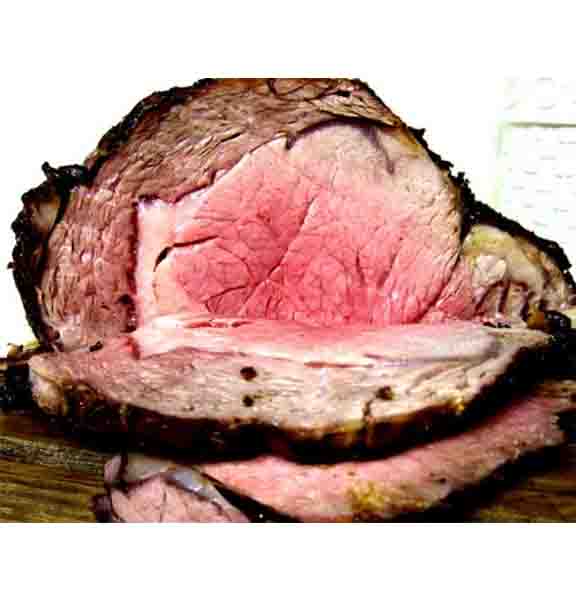 Ingredients
Oranges

2

Med. Onions - 2, diced

Celery - 4 stalks, chopped

Cloves of garlic - 2

Dill seed

2 Teaspoon

Rosemary

1 Teaspoon

Whole Cloves

12

Cinnamon stick

6 Inch

Bay leaves

2

Corned beef brisket - 1 3 to 4-1b.
Directions
GETTING READY
1. Preheat oven

MAKING
2. Combine all ingredients except beef; arrange half the mixture on large sheet of heavy-duty foil. Place beef on top; add remaining mixture to top of beef.
3. Seal foil loosely; place in shallow pan. Bake in 325-degree oven for 3 to 4 hours or until beef is tender.

SERVING
4. Serve hot