»

Recipes

»

Cake

»

Coffee Angel Food Cake
Coffee Angel Food Cake Recipe
This Coffee Angel food cake is one of my favorites. I like to try recipes that are quick and easy. This recipe is just perfect. I can treat my entire family to an exotic dish made by me and that too without spending the whole day in the kitchen.
Coffee Angel Food Cake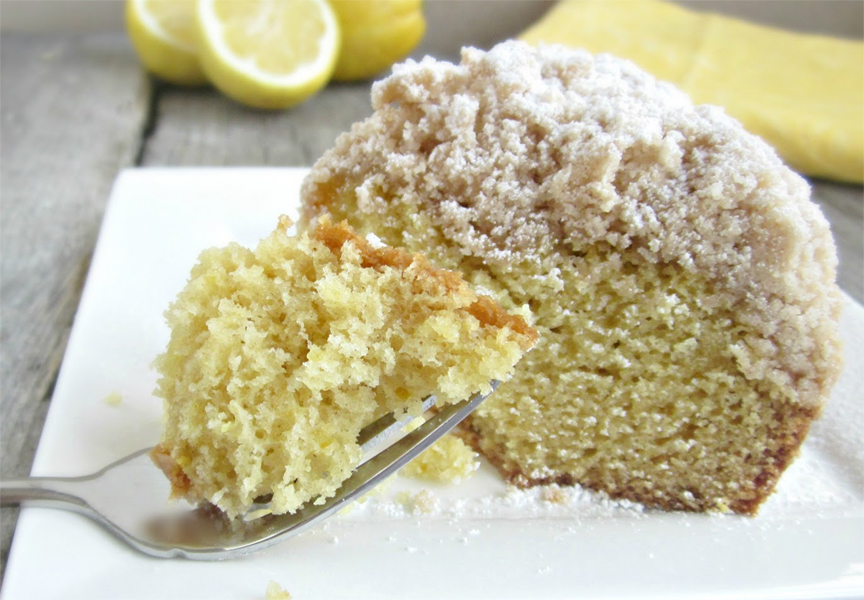 Ingredients
Angel food cake mix

1 box

Instant coffee

6 Tablespoon

, powdered

Softened butter

1/2 Cup (16 tbs)

Salt

1/4 Teaspoon

Confectioner's sugar

2 1/2 Cup (16 tbs)

, sifted

Milk

3 Tablespoon

Vanilla

1 Teaspoon
Directions
MAKING
1) Read the package and prepare the cake batter accordingly.
2) Mix in 4 tablespoons coffee.
3) Pace in the oven and bake according to directions.
4) Allow the cake to cool.
5) Place on a serving platter.
6) In a bowl, add butter, salt, and sugar and cream well.
7) Add in the milk, vanilla, and the remaining coffee.
8) Beat well till light and fluffy.
9) Spread over the cooled cake.

SERVING
10) Slice and serve.