»

Recipes

»

American

»

Classic American Corn Chowder
Classic American Corn Chowder Recipe
Recipe courtesy of Barbara Kafka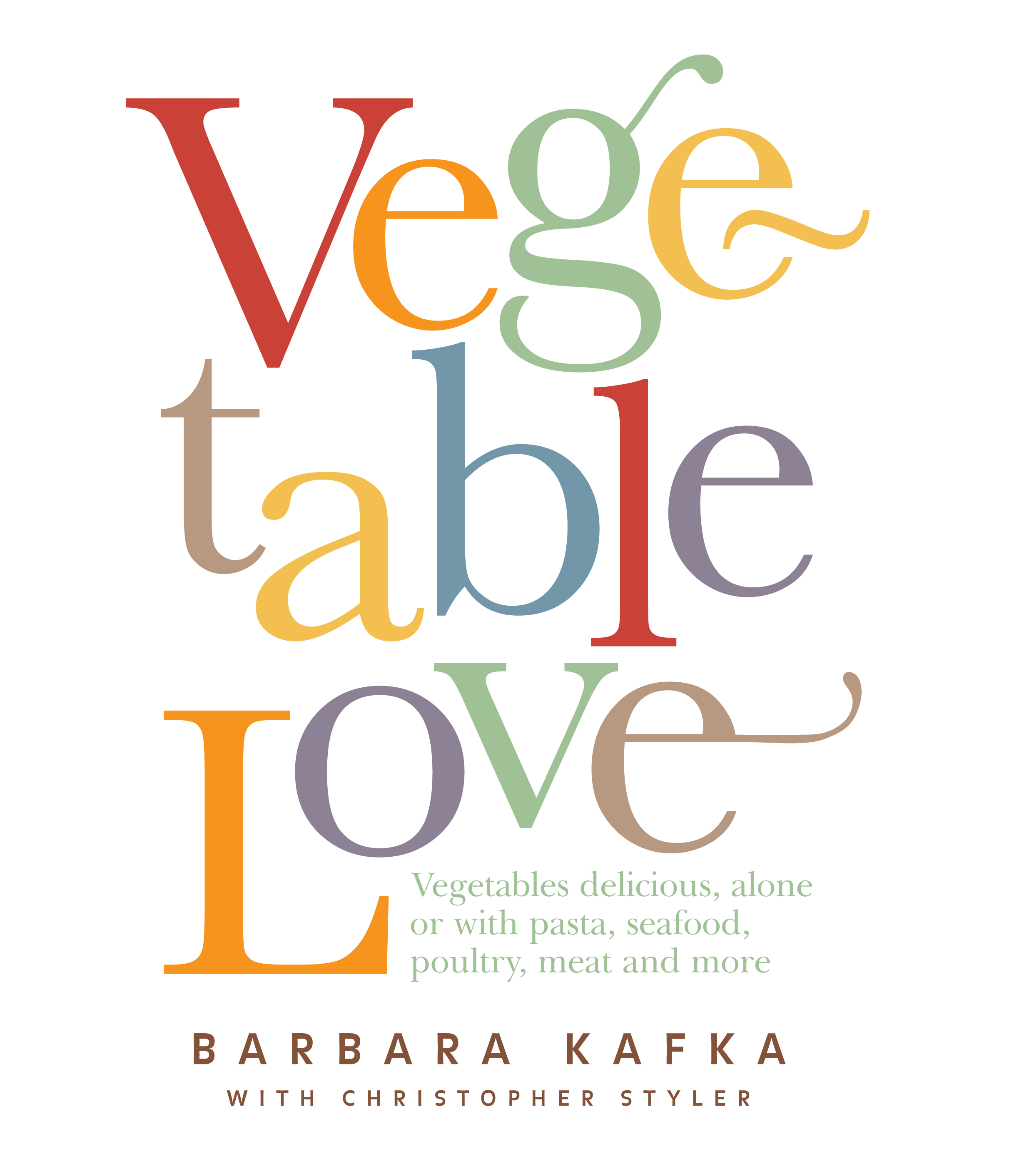 Recipe Story
This is a satisfying American classic. Served over common crackers, it makes a meal.
Ingredients
Floury potatoes

1 Pound

, peeled and cut into 1/3-inch dice

Red bell pepper

1 Medium

, cored, deribbed, and seeded, cut into 1/4-inch dice

Green bell pepper

1 Medium

, cored, deribbed, and seeded, cut into 1/4-inch dice

Onion

1 Small

, chopped

Fresh corn kernels

2 Cup (32 tbs)

(Cut From 4 Medium Ears Corn)

Scallions

4

, trimmed and thinly sliced

Celery stalks

2

, peeled and thinly sliced

Milk

1 1⁄2 Cup (24 tbs)

Heavy cream

1⁄2 Cup (8 tbs)

Kosher salt

1 Tablespoon

Hot red pepper sauce

3 Drop

Freshly ground black pepper

To Taste

Unsalted butter

2 Tablespoon
Nutrition Facts
Serving size
Calories 414 Calories from Fat 127
% Daily Value*
Total Fat 14 g22%
Saturated Fat 8.3 g41.4%
Trans Fat 0 g
Cholesterol 43.8 mg
Sodium 995.7 mg41.5%
Total Carbohydrates 61 g20.3%
Dietary Fiber 12.2 g48.9%
Sugars 6.3 g
Protein 11 g22.3%
Vitamin A 27.8% Vitamin C 92.1%
Calcium 11% Iron 6.2%
*Based on a 2000 Calorie diet
Directions
Place the potatoes, bell peppers, onion and 1 cup water in a 5-quart casserole dish with a tightly fitting lid. Cook in the microwave, covered, at 100% for 12 minutes. Stir in the corn, scallions, celery, milk and cream. Cook, covered, for 9 more minutes.
Remove from the oven, uncover, and stir in the salt, pepper sauce and black pepper. Cool slightly before serving, then stir in the butter, if desired.
Excerpted from Vegetable Love by Barbara Kafka (Artisan Books) Copyright 2005. To see more recipes from Vegetable Love you can purchase the book at www.artisanbooks.com
.