»

Recipes

»

Frosting
Chocolate Frosting Recipe
Try out this simple recipe for Chocolate Frosting - a perfect treat for kids and adults alike. Or simply serve this Chocolate Frosting for the next party at home, it's sure to become popular with your gustes!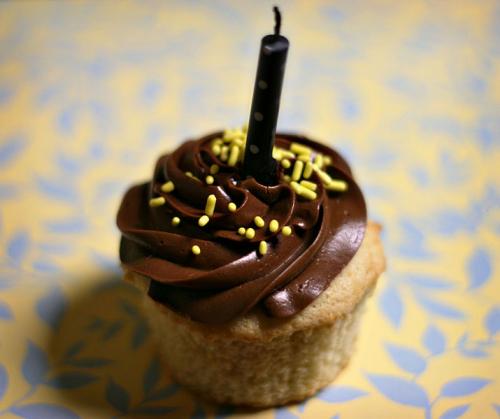 Ingredients
Unsweetened chocolate square

4

Egg yolks

4

Sugar

2/3 Cup (16 tbs)

]/2 cup heavy cream

Salt

1/8 Teaspoon

1 1/4 cups sweet butter
Directions
Melt chocolate in top part of double boiler over hot water.
Beat egg yolks with sugar; add cream and salt.
Pour slowly over chocolate, stirring constantly.
Cook over hot water for 5 minutes, or until thickened, stirring constantly.
Cream butter; add chocolate mixture, 1 tablespoonful at a time, beating until blended.
Chill until of spreading consistency.
Spread between layers and on top and sides of 7 layer cake.