»

Recipes

»

Cookie

»

Chocolate Drop Chews
Chocolate Drop Chews Recipe
Chocolate Drop Chews are something that kids will love instantly. Chocolate is actually everybody's favorite and these drops are a hit among everyone. Chocolate has a quality of enhancing mood and am sure these chocolate drop chews will do so for you too.
Nut Cookies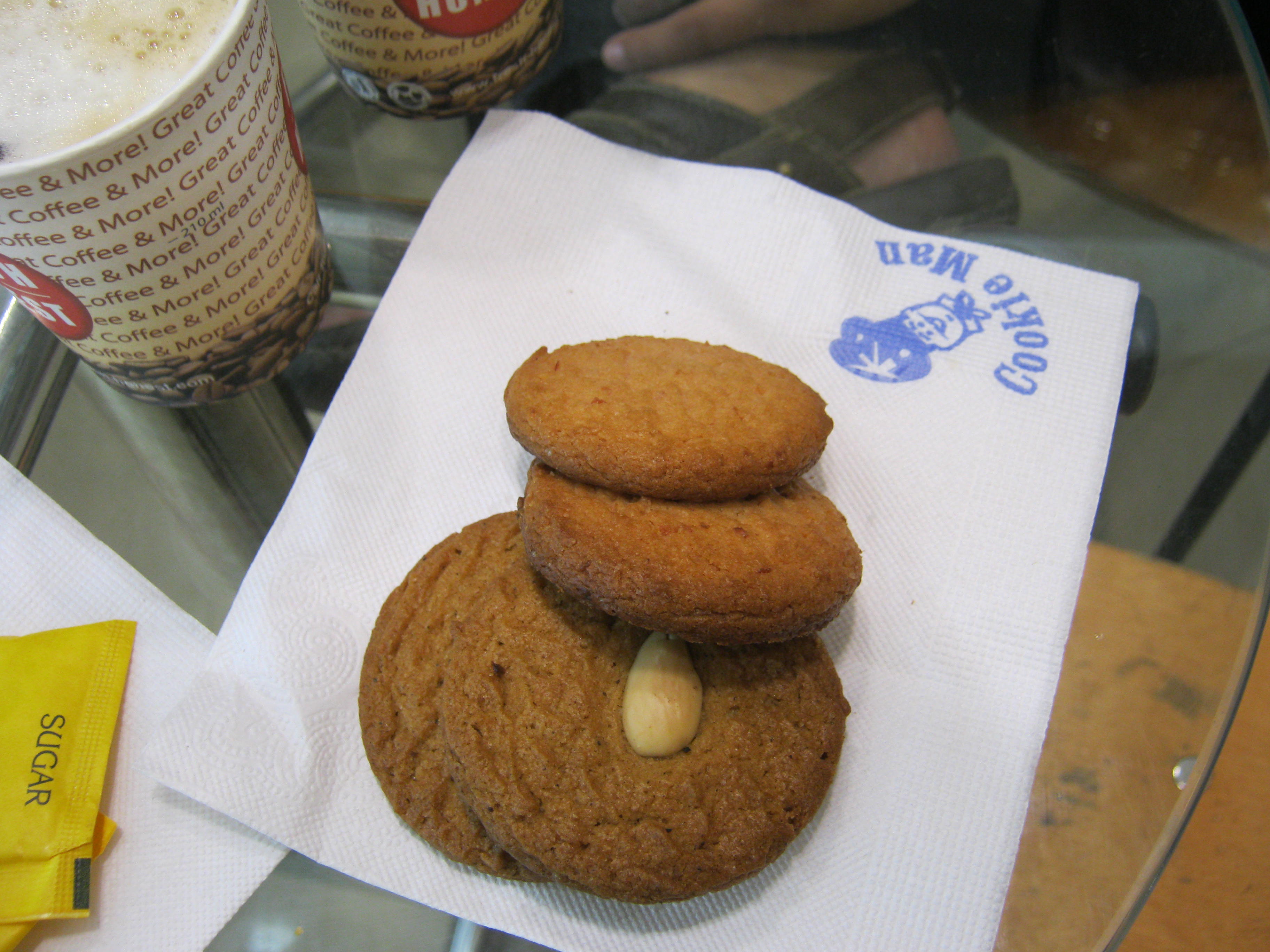 Ingredients
Semi-sweet chocolate morsels -1 package (1 cup)

Condensed milk-2/3 up

Nuts

1 Cup (16 tbs)

, chopped

Salt

1 Pinch

Vanilla

1 Teaspoon
Directions
MAKING
1)In a bowl, add chocolate morsels and condensed milk and heat over hot water.
2)Using a rotary beater beat until smooth.
3)Add remaining ingredients. Mix well.
4)Take a well-greased baking sheet and drop batter with teaspoon on it.
5)Bake at 350 degrees for 10 to 12 minutes.

SERVING
6)Serve chocolate drop chews as dessert.