»

Recipes

»

Chocolate Dessert
Chocolate Dessert Recipe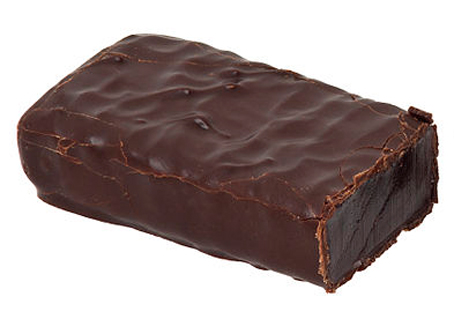 Summary
Preparation Time
20 Min
Cooking Time
10 Min
Ready In
30 Min
Difficulty Level
Easy
Health Index
Average
Servings
4
Ingredients
Carob powder

1 Ounce

, sifted

Cornflour

2 Tablespoon

Vanilla essence

1⁄2 Teaspoon

Milk

1 Pint

Raw cane granulated sugar

1 Ounce

Butter/Margarine

1⁄2 Ounce
Nutrition Facts
Serving size
Calories 179 Calories from Fat 60
% Daily Value*
Total Fat 7 g10.4%
Saturated Fat 4.1 g20.3%
Trans Fat 0 g
Cholesterol 19.6 mg
Sodium 49.1 mg2%
Total Carbohydrates 26 g8.8%
Dietary Fiber 0.07 g0.27%
Sugars 17 g
Protein 4 g7.8%
Vitamin A 4.2% Vitamin C
Calcium 13.7% Iron 0.41%
*Based on a 2000 Calorie diet
Directions
MAKING
1) In a medium sized bowl, combine the carob, cornflour and vanilla essence along with a little of the cold milk.
2) To this, add the remaining milk.
3) On high power, cook for 5 minutes or until thickened. Whisk constantly in between.
4) Then, stir in the sugar until dissolved.
5) To this, add the butter and cook for 30 seconds more. Stir again.
6) Into 4 individual dishes, divide the mixture and let cool for 10 minutes.
7) Then cover and keep in the refrigerator, until cold enough.

SERVING
8) Serve the Chocolate Dessert fresh and cold.
Image Courtesy :
http://commons.wikimedia.org/wiki/File:Joyva-Joy-Split.jpg