»

Recipes

»

Preserve

»

Cherry Preserves
Cherry Preserves Recipe
This season gave me a lot more cherries that I can probably use up fresh and so I used this Cherry Preserve recipe to store them up. It doesn't take much of your time to get these Cherry Preserves done.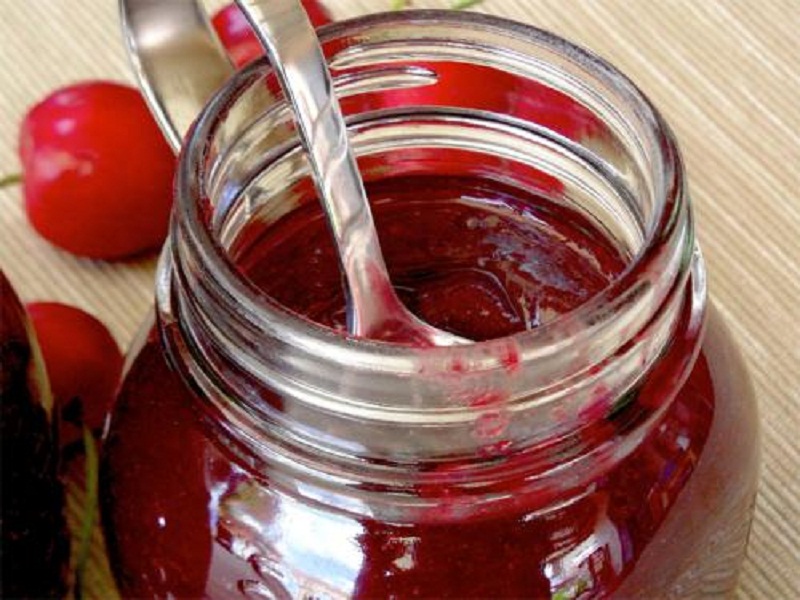 Summary
Difficulty Level
Easy
Health Index
Average
Ingredients
Cherries

4 Quart

4 cups.sugar

Cold water

2 Quart
Directions
Wash cherries and remove stems fruit will have a better flavor if pits are not removed.
Combine sugar and water in large kettle and bring to a boil boil for 5 minutes.
Add fruit, bring to a boil again, and boil for 2 minutes rapidly.
Remove from stove and pour into mason jars immediately.
Cap tightly.