»

Recipes

»

Puff

»

Cheddar Puff
Cheddar Puff Recipe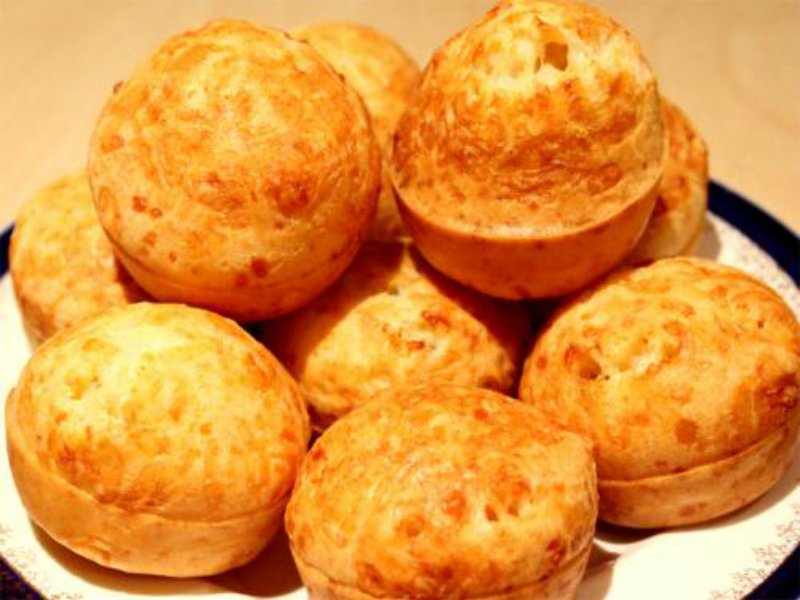 Ingredients
slice

8

Butter/Margarine

3 Tablespoon

, softened

Sharp cheddar cheese

1/2 pound

, grated

Eggs

4

Milk

2 1/2 Cup (16 tbs)

Prepared mustard

2 Tablespoon

Worcestershire sauce

1 Teaspoon

Salt

1/2 Teaspoon

Paprika

1/8 Teaspoon
Directions
GETTING READY
1. Preheat the oven at (350°).

MAKING
2. Spread bread with butter or margarine then cut into large cubes.
3. Place about one third in an 8-cup baking dish.
4. Sprinkle with one third of the cheese, repeat with remaining bread and cheese to make 2 more layers of each.
5. In a medium-size bowl beat eggs with milk, mustard, Worcestershire sauce, salt and paprika and pour over bread-cheese layers.
6. Cover and chill at least 3 hours or even overnight.
7. Bake uncovered, in the preheated moderate oven for 1 hour until puffed and golden.

SERVING
8. Let it stand 10 minutes to cool and serve.