»

Recipes

»

American

»

Carrot-Orange Cookies
Carrot-Orange Cookies Recipe
Carrot-orange cookies are treat. Serve them to kids or at the tea time. It is simple and easy to make recipe. These cookies can be made with all the available ingredients in the kitchen. Give this recipe a try.
Carrot-Orange Cookies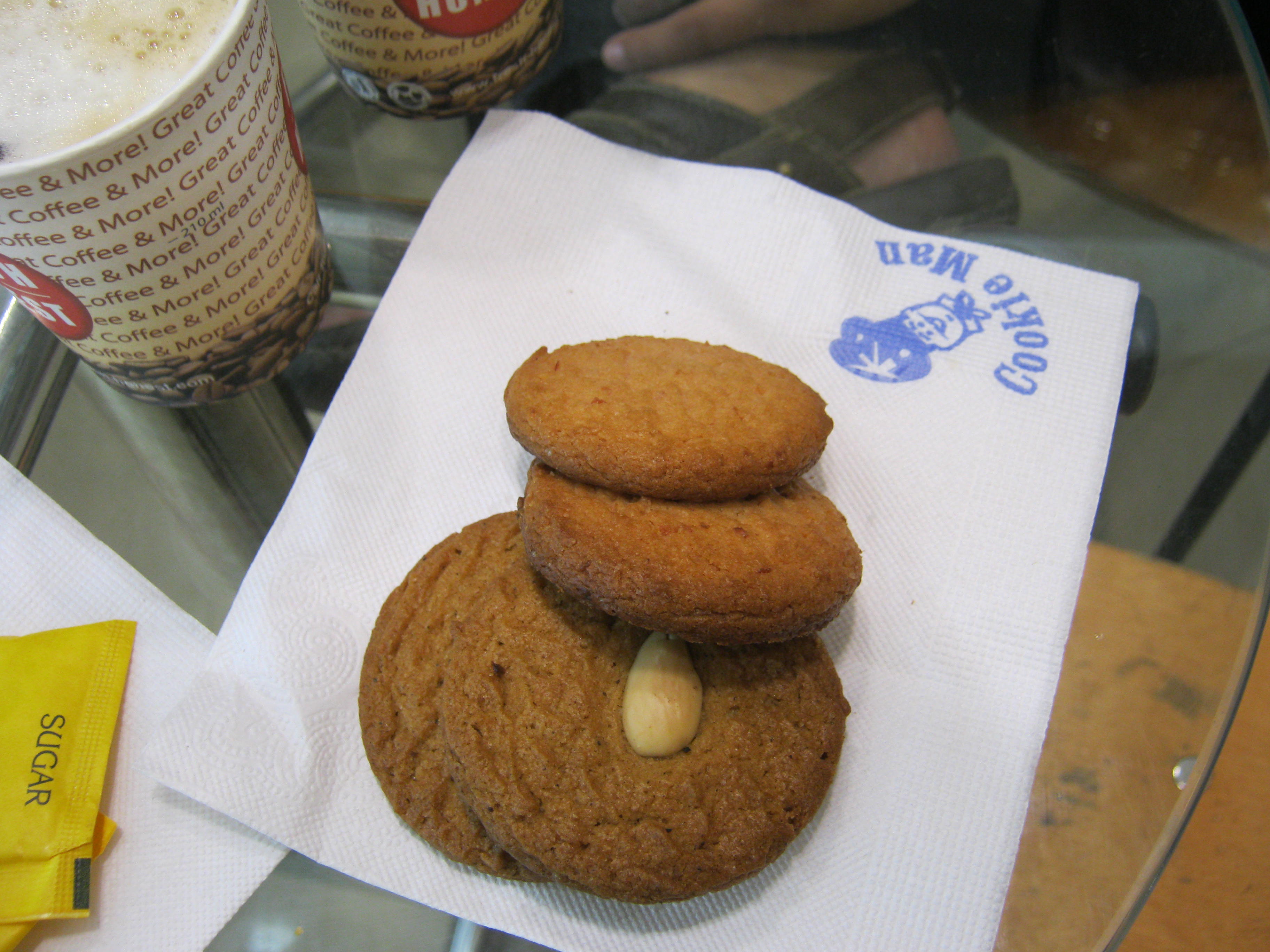 Ingredients
Carrots-7 cups cooked and mashed

Shortening

1 Cup (16 tbs)

Sugar

1 Cup (16 tbs)

Egg

1

Vanilla

1 Teaspoon

Lemon flavoring-1 teaspoon

All-purpose flour-2 cups, sifted

Baking powder

2 Teaspoon

Nuts

3/4 Cup (16 tbs)

, chopped

Powdered sugar

1 Cup (16 tbs)

Juice of 1 orange
Directions
MAKING
1)In a bowl, mix together carrots, shortening and sugar, beat until smooth.
2)Then, add egg, vanilla and lemon flavoring.
3)Slowly add flour, baking powder and nuts to egg mixture.
4)Take a greased cookie sheet and drop a teaspoon on it.
5)Bake in 350 degrees for 12 to 15 minutes. Cool them.
6)In a bowl, mix powdered sugar with enough orange juice to make icing.
7)Spread icing on cooled cookies.

SERVING
8)Serve the cookies at the tea time.