»

Recipes

»

Carrot

»

Carrot Timbales
Carrot Timbales Recipe
Carrot Timbales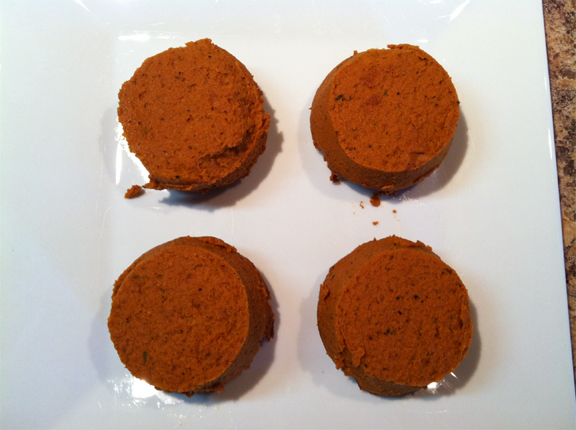 Ingredients
Butter/Margarine

3 Tablespoon

Onion

2 Teaspoon

, minced

Flour

2 Tablespoon

Light cream/Evaporated milk

1 Cup (16 tbs)

Mashed cooked carrots

2 Cup (32 tbs)

Eggs

2

, well beaten

Salt

1⁄2 Teaspoon

Ground mace

1⁄8 Teaspoon
Nutrition Facts
Serving size: Complete recipe
Calories 1648 Calories from Fat 1234
% Daily Value*
Total Fat 140 g215%
Saturated Fat 84.6 g423%
Trans Fat 0 g
Cholesterol 786.1 mg
Sodium 1197 mg49.9%
Total Carbohydrates 72 g24.1%
Dietary Fiber 9.3 g37.3%
Sugars 10.1 g
Protein 28 g55.6%
Vitamin A 81% Vitamin C 3.9%
Calcium 23.8% Iron 19%
*Based on a 2000 Calorie diet
Directions
1. Start oven, set at 350° F., Moderate. Rub 6 custard cups with butter or margarine. Fill a shallow baking pan half full of hot water.
2. Melt butter or margarine; saute the onion in it 3 minutes.
3. Add the flour, blend well; add cream or milk slowly, stir and simmer 5 minutes. Let cool.
4. Add the carrots, mix well, add eggs, salt and mace. Pour into the custard cups and place them in the pan of hot water.
5. Bake 25 minutes.