»

Recipes

»

Bean

»

Carob

»

Carob Drop Cookies
Carob Drop Cookies Recipe
You can make these delicious wheat-free cookies with either carob or cocoa powder, and you can use carob or chocolate chips.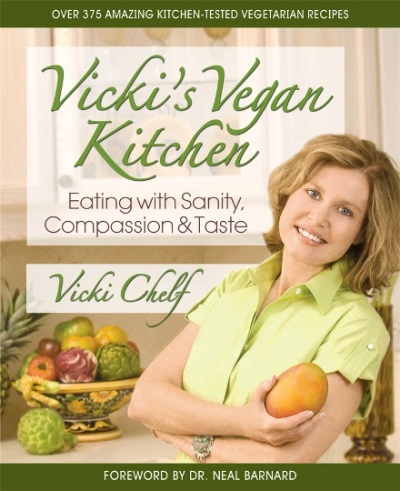 Ingredients
Water

1/2 Cup (16 tbs)

Maple syrup

1/2 Cup (16 tbs)

? cup light sesame oil

Vanilla

1 Teaspoon

¼ cup carob or cocoa powder

1 ¼ cups barley flour

Baking powder

2 Teaspoon

½ cup malt-sweetened chocolate or carob chips

Pecans and walnuts

1/2 Cup (16 tbs)

, chopped
Directions
1. Preheat the oven to 350°F. Lightly oil a cookie or baking sheet and set aside.
2. Place the water, maple syrup, oil, and vanilla in a large bowl, and mix well.
3. In another bowl, sift together the carob powder, flour, and baking powder.
4. Add the flour mixture to the liquid mixture and stir until just blended. Do not overstir. Fold the chocolate chips and walnuts into the batter.
5. Drop rounded teaspoons of batter onto the baking sheet, leaving about an inch or so of space between them to allow for the cookies to expand.
6. Bake for 8 to 10 minutes, or until the cookies are firm and lightly browned. Cool for a minute before removing from the baking sheet with a spatula. Transfer to a wire rack to finish cooling.
The following recipes are excerpted from
Vicki's Vegan Kitchen
.
Copyright © 2011 by Vicki Chelf.
Square One Publishers
.
'/>