»

Recipes

»

Onion

»

Caramelized Onions
Caramelized Onions Recipe
I love the caramel flavor where it is and that is the reason I decided to try this Caramelized Onions recipes. Caramelized Onions turned out to be just as I expected-divine. Do make it today!
Caramelized Onions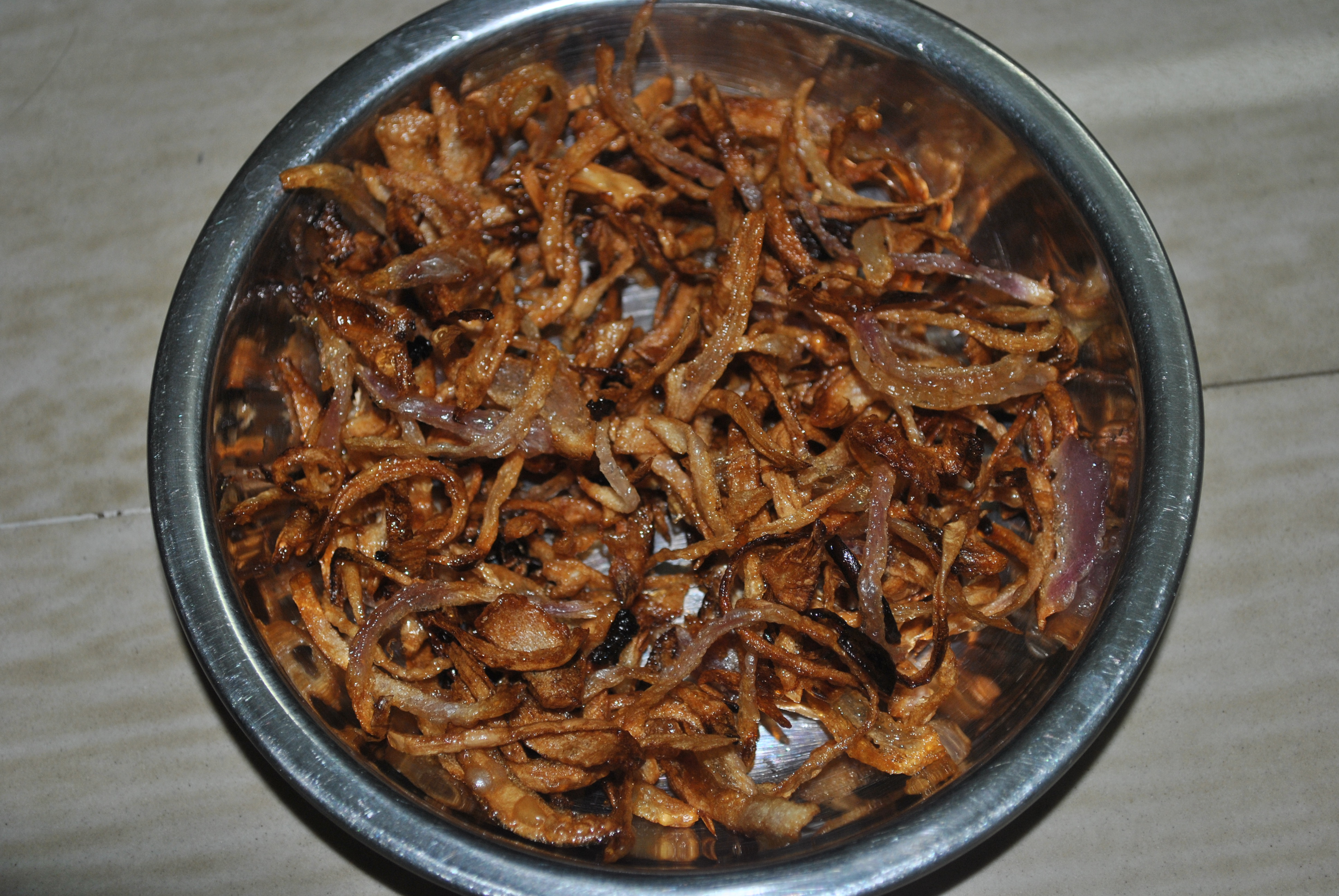 Ingredients
2 pounds small white onions

Water

3 Cup (16 tbs)

Butter/Margarine

6 Tablespoon

Sugar

1 Tablespoon

Salt

To Taste
Directions
1. Peel onions, leaving a little of the root ends to help hold shape during cooking.
2. In 12-inch skillet over high heat, heat onions and water to boiling. Reduce heat to low; cover and simmer 10 to 15 minutes until onions are tender; drain.
3. In same skillet over medium heat, melt butter or margarine. Add onions and sugar; cook until onions are browned, shaking skillet and stirring occasionally. Sprinkle onions lightly with salt to taste.