»

Recipes

»

American
California Barbecue Sauce Recipe
Are you planning to cook-up something excellent? How about this appetizingly scrumptious California Barbecue Sauce. This recipe of California Barbecue Sauce uses a great choice of ingredients and is of course great to serve for special occasions.
California Barbecue Sauce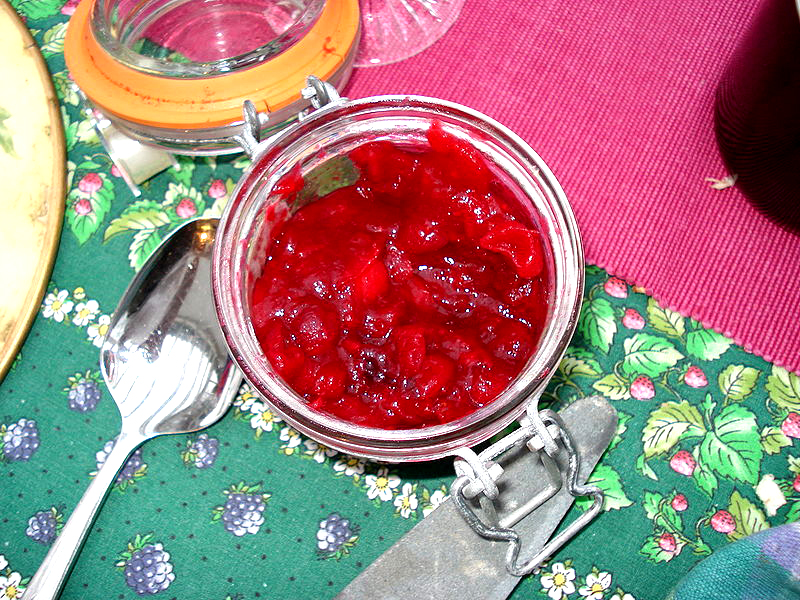 Ingredients
Honey

1/2 Cup (16 tbs)

Soy sauce

1/2 Cup (16 tbs)

Catsup

1/2 Cup (16 tbs)

Dry mustard

1 Teaspoon

Paprika

1 Teaspoon

Wine vinegar

1 Cup (16 tbs)

Tabasco sauce

1/2 Teaspoon

Garlic

1 Clove (5gm)

Salt

1 Teaspoon

Orange juice

1 Cup (16 tbs)

, reconstituted
Directions
MAKING
1. In a large bowl, pour in all the ingredients and mix well to make a thick sauce

SERVING
2. Store in a glass jar in the refrigerator for a month.