»

Recipes

»

Pudding

»

Butterscotch Pudding Candy
Butterscotch Pudding Candy Recipe
Butterscotch make a splendid treat with just about anything. This butterscotch pudding candy proves me true. A wonderful treat that is enjoyed by all ages.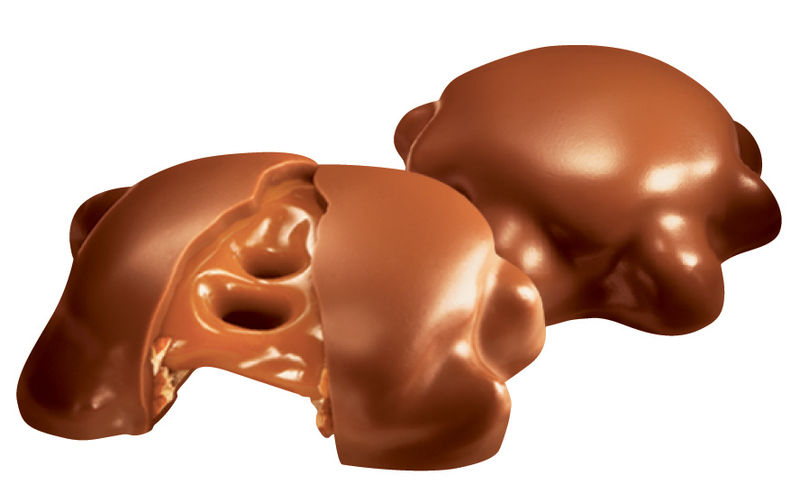 Ingredients
Butterscotch pudding mix

1

Sugar

1 Cup (16 tbs)

Brown sugar

1 Cup (16 tbs)

Evaporated milk

1⁄2 Cup (8 tbs)

Butter

1 Tablespoon

Pecans

1⁄2 Cup (8 tbs)

, chopped
Nutrition Facts
Serving size: Complete recipe
Calories 2252 Calories from Fat 584
% Daily Value*
Total Fat 69 g105.6%
Saturated Fat 17.6 g88%
Trans Fat 0 g
Cholesterol 69.4 mg
Sodium 137.3 mg5.7%
Total Carbohydrates 422 g140.6%
Dietary Fiber 6.2 g25%
Sugars 415.3 g
Protein 15 g29.6%
Vitamin A 14.2% Vitamin C 5.2%
Calcium 38.5% Iron 10.6%
*Based on a 2000 Calorie diet
Directions
MAKING
1) In a saucepan, add all ingredients except the pecans.
2) Gently cook till the sugar dissolves.
3) Raise the heat and cook to a soft ball.
4) Add in the pecans and stir till thick.
5) Drop by spoonfuls into 2-inch patties onto a waxed paper.
6) Allow to stand till it turns firm.

SERVING
7) Serve as a snack.
Image Courtesy :
http://en.wikipedia.org/wiki/File:DeMet%27s_TURTLES%C2%AE_Hero.jpg