»

Recipes

»

Caramel

»

Butter Caramels
Butter Caramels Recipe
Caramel…yummy…If you can't resist caramel, then this is for you! Butter caramels recipe is a treat for any occasion.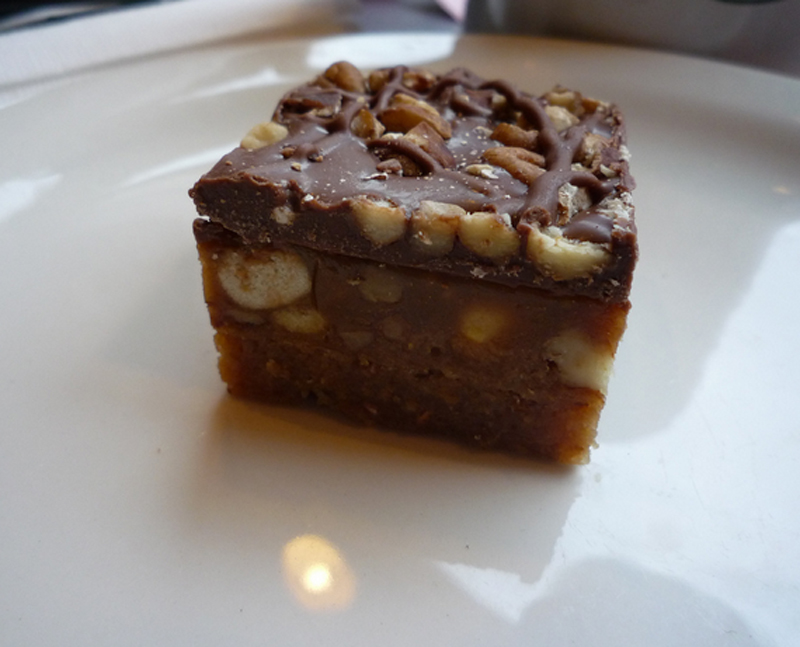 Ingredients
Sugar

1 Cup (16 tbs)

Light corn syrup

1 Cup (16 tbs)

Light cream

1 Cup (16 tbs)

Butter

1⁄4 Cup (4 tbs)

Pecans

1 Cup (16 tbs)

, chopped

Vanilla

1 Teaspoon
Nutrition Facts
Serving size: Complete recipe
Calories 3756 Calories from Fat 1842
% Daily Value*
Total Fat 214 g329.3%
Saturated Fat 83.3 g416.7%
Trans Fat 0 g
Cholesterol 387.4 mg
Sodium 299.7 mg12.5%
Total Carbohydrates 488 g162.6%
Dietary Fiber 12.5 g49.9%
Sugars 297.2 g
Protein 18 g35.2%
Vitamin A 78.2% Vitamin C 4.8%
Calcium 31.7% Iron 18.9%
*Based on a 2000 Calorie diet
Directions
GETTING READY
1) Grease a 8-inch square pan.

MAKING
2) In a saucepan, mix together sugar, syrup, cream, and butter.
3) Place over medium heat and stirring occasionally, cook till the mix starts to caramelize.
4) Lower the heat and continue cooking, stirring continuously, till the candy thermometer reads 244 degrees, or forms a firm ball.
5) Take off from the heat and stir in the pecans and vanilla.
6) Spread in the square pan and cool.

SERVING
7) Cut into squares and serve.
Image Courtesy :
http://www.flickr.com/photos/ambernectar/5522937778/