»

Recipes

»

Parmesan

»

Butter And Parmesan Cheese
Butter and Parmesan Cheese Recipe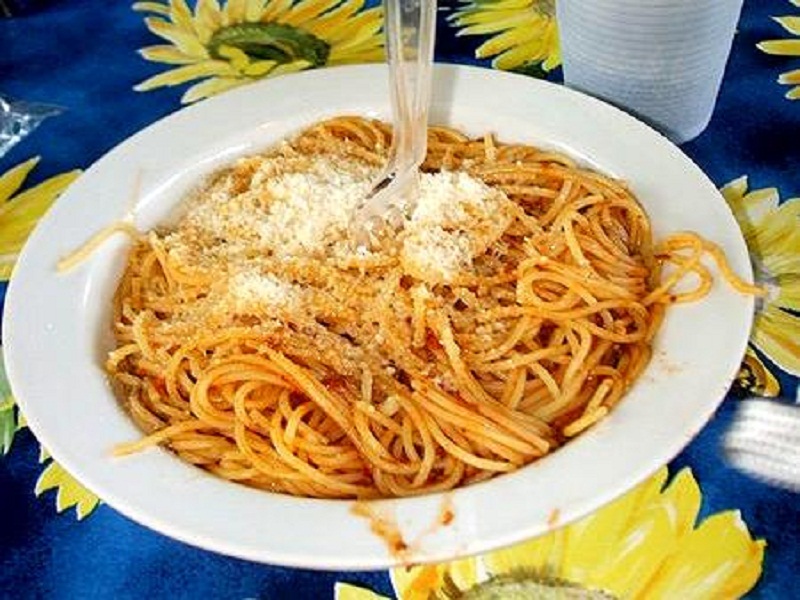 Ingredients
Spaghetti

12 Ounce

Butter

1/2 Cup (16 tbs)

Parmesan cheese

1/2 Cup (16 tbs)

, freshly grated

Ground black pepper

1
Directions
GETTING READY
1) Cook spaghetti according to package directions.
2) Drain the pasta and keep aside.

MAKING
3) Slice the butter and place in a large serving bowl.
4) Add pasta and gently toss until butter is melted.
5) Stir in Parmesan cheese and pepper.
6) Toss until cheese is melted and smooth.

SERVING
7) serve the cheesy spaghetti with crispy bread.