»

Recipes

»

Sugar

»

Brown Sugar Pralines
Brown Sugar Pralines Recipe
Brown Sugar Pralines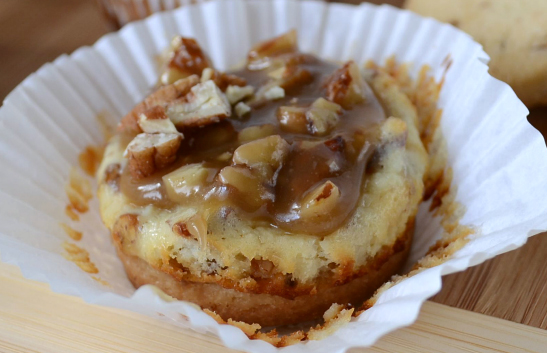 Ingredients
Sugar

2 Cup (32 tbs)

Brown sugar

1 Cup (16 tbs)

Milk

1⁄2 Cup (8 tbs)

Evaporated milk

1⁄2 Cup (8 tbs)

Butter

1⁄4 Cup (4 tbs)

Salt

1⁄4 Teaspoon

Pecans

3 Cup (48 tbs)

, broken
Nutrition Facts
Serving size: Complete recipe
Calories 5635 Calories from Fat 2868
% Daily Value*
Total Fat 340 g522.6%
Saturated Fat 61 g304.9%
Trans Fat 0 g
Cholesterol 169.4 mg
Sodium 671.5 mg28%
Total Carbohydrates 673 g224.5%
Dietary Fiber 37.4 g149.8%
Sugars 634 g
Protein 49 g97.2%
Vitamin A 40.8% Vitamin C 11.2%
Calcium 75.2% Iron 56.7%
*Based on a 2000 Calorie diet
Directions
Combine sugars and milks with butter and salt in heavy saucepan.
Bring to a boil gradually over me- dium heat.
Add pecans.
Cook until candy reaches soft-ball stage, 234 degrees on the candy thermom- eter.
Remove from heat; stir just enough to give creamy look.
Drop from spoon onto waxed paper.