»

Recipes

»

French

»

Brioche

»

Brioches
Brioches Recipe
Brioches are a French pastry which is often served as dessert or eaten with tea as a snack. The brioches can be used as base or container and filled with different types of stuffing. You too can try making brioches at home and try it out as an dessert with sweet filling or an appetizer with savory filling.
Brioche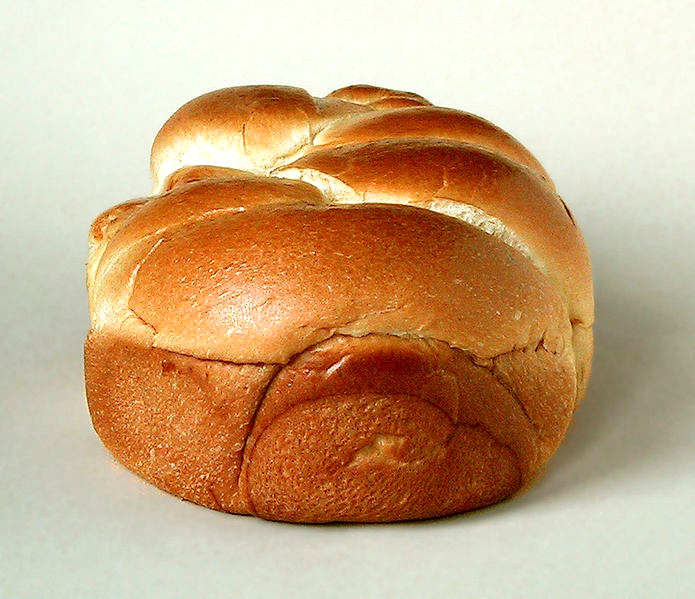 Ingredients
Yeast package

1

All-purpose flour-1 3/4 cups

Sugar

1 Teaspoon

Salt

1/2 Teaspoon

Butter

3/4 Cup (16 tbs)

Eggs

3 Small

, slightly beaten
Directions
MAKING
1)In a small bowl, dissolve yeast in 3 tablespoons warm water.
2)In a large bowl, mix flour, sugar and salt and cut in butter.
3)Add eggs and yeast and mix until smooth.
4)Take greased and floured custard cups or large muffin cups and drop 3 tablespoons batter.
5)Let rise until doubled in bulk.
6)Bake at 450 degrees for about 8 minutes.
7)Brush with water.

SERVING
8)Serve brioches warm.