»

Recipes

»

Sauce
Bread Sauce Recipe
Bread Sauce has a wonderful taste. The bread crumbs and bay leaf gives the Bread Sauce a cool taste. Bread Sauce is inspired by restaurants internationally. Must catch it.
Bread Sauce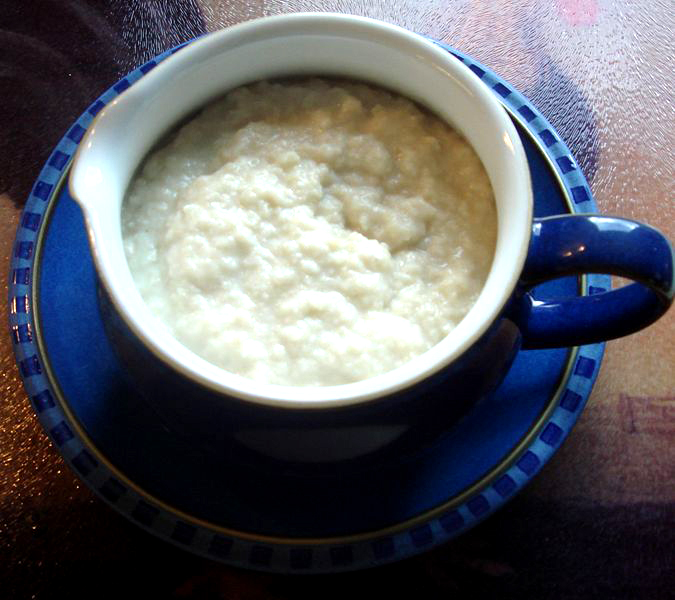 Ingredients
Onion

1 Large

Cloves

2

Bay leaf

1

Peppercorns

6 To taste

White breadcrumbs

2 Ounce

Butter

1/2 Ounce

Milk

1/2 Pint

Seasoning as desired
Directions
MAKING
1. In a pan heat milk and simmer chopped onion and spices for 30-40 minutes.
2. Strain the liquid and add breadcrumbs and butter.
3. If serving alongside roast chicken and turkey simmer for further 20 minutes.

SERVING
4. Serve alongside main meats.