»

Recipes

»

Bran
BRAN BISCUITS Recipe
Are you diabetic and looking for Bran Biscuit Recipe? Then this is a perfect recipe for you. This is a diabetic friendly recipe. This biscuit is not only delicious but also very nutritious . You must try this bran biscuits recipe.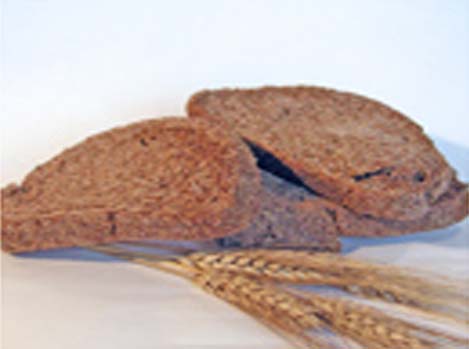 Recipe Story
Specially for Diabetics
Ingredients
Plain flour

2 Cup (16 tbs)

Wheat bran

1 1/2 Cup (16 tbs)

1 cup ghee cup

One&half cup jaggery grated
Directions
1.Beat ghee till creamy.
2.Add flour, bran and jaggery.
3.Mix to form a smooth dough.
4.Cover with a polythene sheet.
5.Keep aside for 4 hours.
6.Roll into a 1/3? thick slab.
7.Cut desired shapes, with biscuit cutter or knife.

8.Place on a non-stick baking sheet.
9.Bake in a preheated oven at 200C for 12-15 minutes or till done.

10.Cool well to room temperature, before storing in airtight jar.