»

Recipes

»

Beer Porridge
Beer Porridge Recipe
Beer Porridge is a delicious recipe which you will love to serve to your friends and family. This is something which I tried on my last weekend party and it was a great hit. So, why dont you try the same and share your experience with us!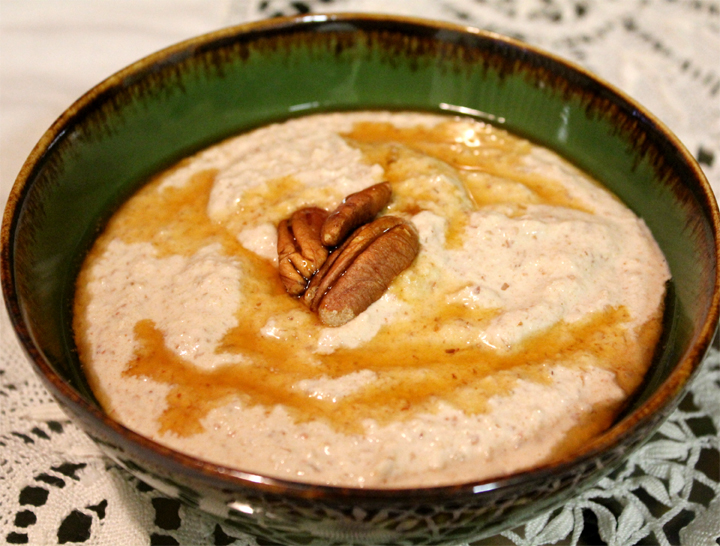 Ingredients
Beer

4 Cup (16 tbs)

2 cups finely crumbled spice cake

Brown sugar

1/2 Cup (16 tbs)

Cinnamon

1 Teaspoon

Dash of nutmeg

1 egg, lightly beaten

Butter

4 Teaspoon

, melted
Directions
Place the beer, cake, sugar, cinnamon and nutmeg in a saucepan.
Bring to a simmer and cook over very low heat, stirring constantly.
Remove the pan from the heat and let the mixture cool 5 minutes.