»

Recipes

»

Broth

»

Beef Broth V-8 Cocktail
Beef Broth V-8 Cocktail Recipe
Trying hard to appease your craving for a wonderful cocktail? Specially made to appease your taste-buds, this Beef Broth V-8 Cocktail uses some of the best liked combinations of ingredients. Follow this easy and simple recipe to make Beef Broth V-8 Cocktail on your own.
Beef Broth V-8 Cocktail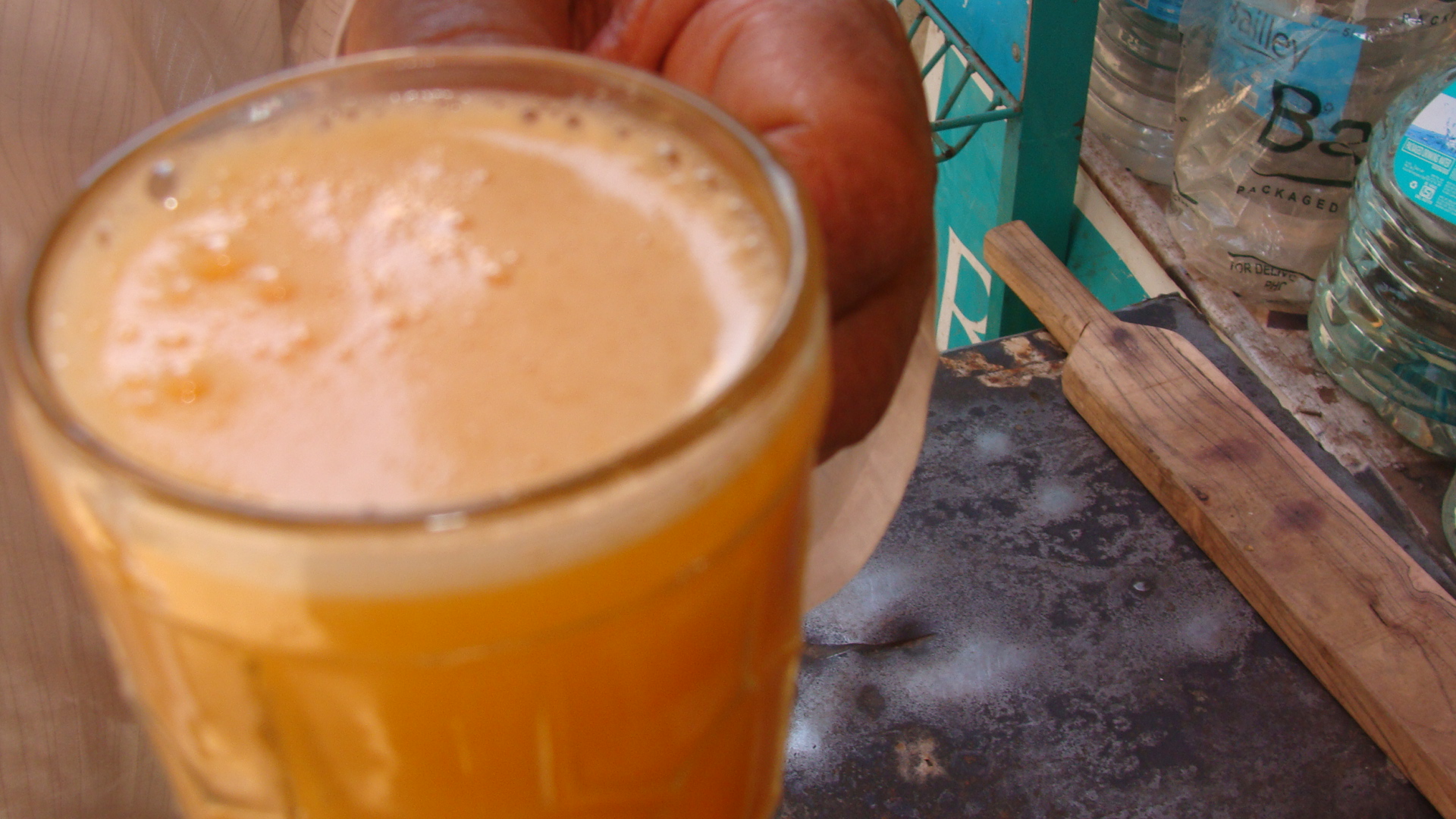 Ingredients
Beef broth

1 Can (10oz)

, condensed

Vegetable

1 Can (10oz)

, mixed

Worcestershire sauce

1/2 Teaspoon

Lemon wedges

Shaved ice
Directions
MAKING
1. In a large bowl, combine beef broth, vegetable juice and Worcestershire and mix well. Pour this into roomy glasses with shaved ice.

SERVING
2. Garnish each serving with a lemon wedge and serve chilled.