»

Recipes

»

Noodle

»

Beef Roast & Noodles
Beef Roast & Noodles Recipe
Enjoy this recipe from Sunday Dinner at Grandma's.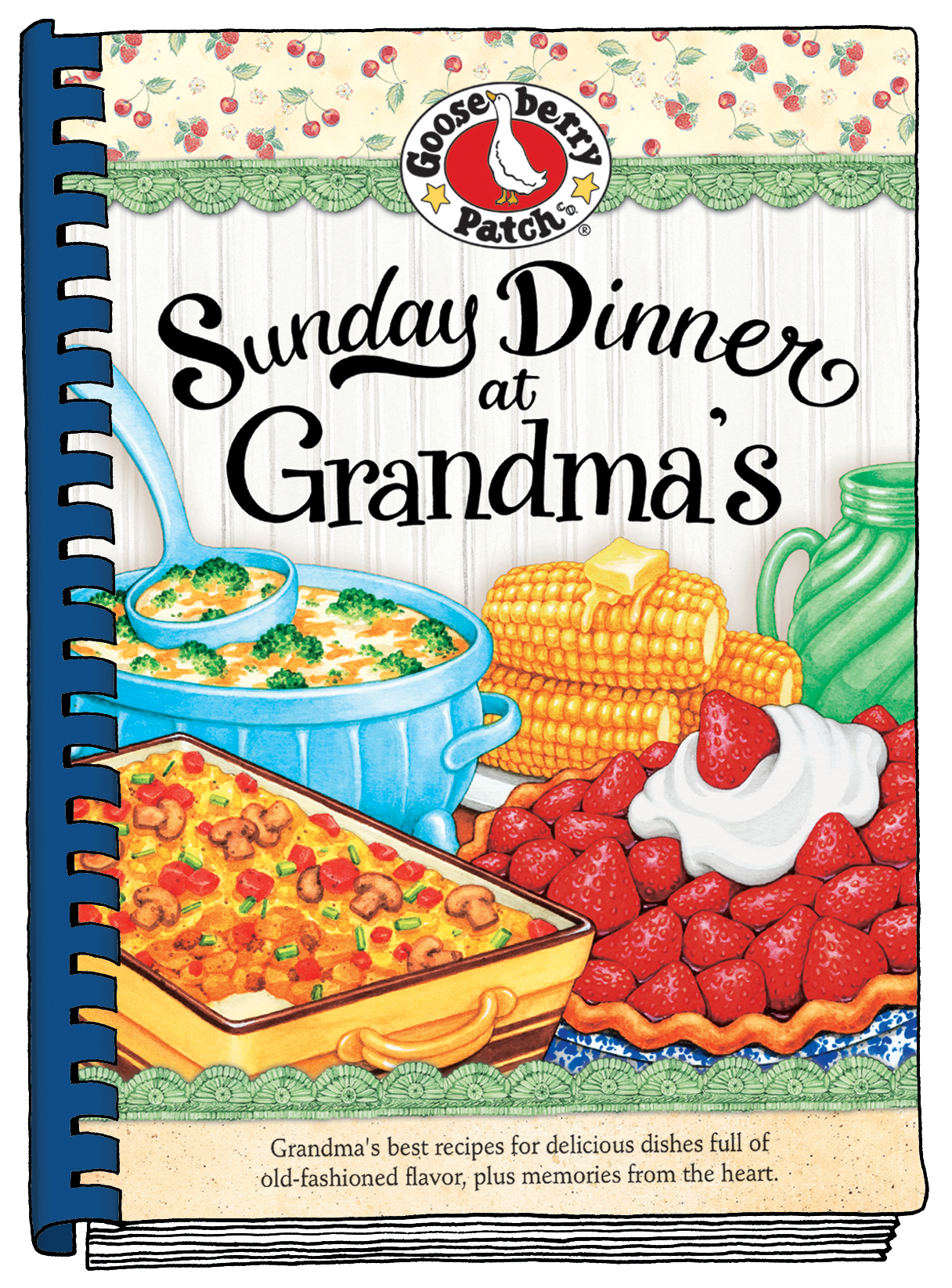 Ingredients
Beef chuck roast

2 Pound

, trimmed

Canned beef broth

31 1⁄2 Ounce

(Three 10 1/2 Ounce Cans)

Beef bouillon cubes

3

Water

1 1⁄2 Cup (24 tbs)

Eggs

6

, beaten

Salt

1⁄8 Tablespoon

All-purpose flour

4 Cup (64 tbs)

, divided

Butter

2 Tablespoon

, melted
Nutrition Facts
Serving size
Calories 695 Calories from Fat 240
% Daily Value*
Total Fat 27 g41.1%
Saturated Fat 7.8 g38.9%
Trans Fat 0 g
Cholesterol 356.7 mg
Sodium 1176.1 mg49%
Total Carbohydrates 64 g21.5%
Dietary Fiber 2.3 g9%
Sugars 0.6 g
Protein 59 g118%
Vitamin A 7.4% Vitamin C
Calcium 4.9% Iron 28%
*Based on a 2000 Calorie diet
Directions
Place roast in a large kettle; add broth, bouillon and water. Bring to a boil over high heat; reduce heat to low. Cover and simmer for 3 to 4 hours, until tender. One hour before roast is done, make noodles. In a large bowl, whisk together eggs and salt. Add 3 cups flour, 1/2 cup at a time, and stir to consistency of pie dough. Add remaining flour, if needed. Roll out dough on a floured surface, 1/8-inch thick. Let stand 30 minutes before slicing into noodles. Reserving cooking liquid, remove roast from kettle; put into a frying pan with melted butter and brown slowly, about 15 minutes. Add one cup of cooking liquid to frying pan; cover and simmer until noodles are done. Add noodles to cooking liquid in kettle, a few at a time. Stir and bring to a boil; reduce heat and simmer for 45 minutes. Serve roast with noodles.
This recipe has been excepted from
Sunday Dinner at Grandma's
. To purchase the book visit
Sunday Dinner at Grandma's
.