»

Recipes

»

Batter

»

Beef In Batter
Beef In Batter Recipe
Beef In Batter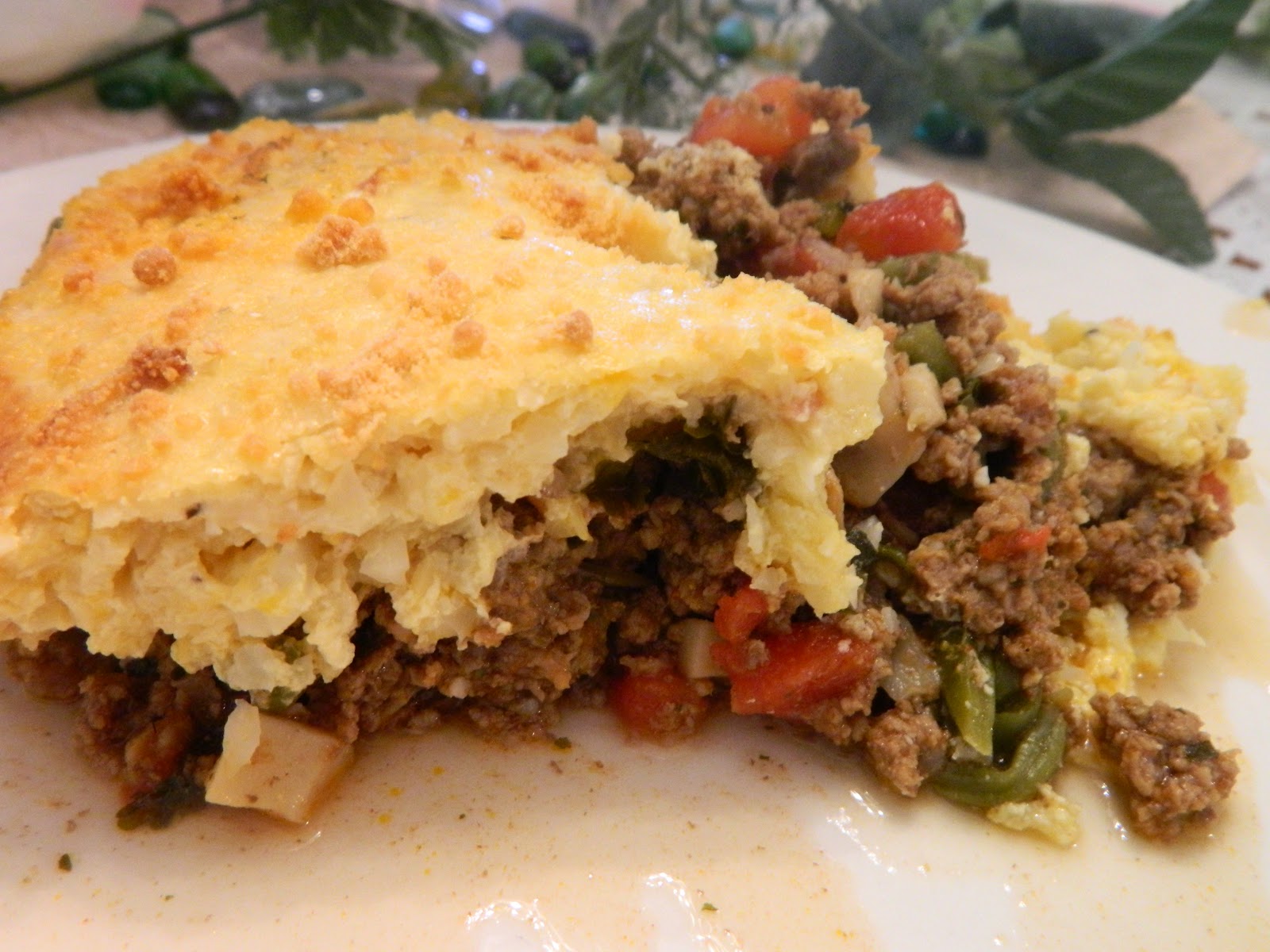 Ingredients
| | | |
| --- | --- | --- |
| | Batter | 4 Cup (64 tbs) |
| | All purpose flour | 1 Cup (16 tbs) |
| | Salt | 1⁄2 Teaspoon |
| | Nutmeg | 1⁄8 Teaspoon |
| | Cayenne pepper | 1 Pinch |
| | Eggs | 2 |
| | Milk | 1 Cup (16 tbs) |
| | Ground beef | 1 1⁄2 Pound |
| | Salt | 1 1⁄2 Teaspoon |
| | Black pepper | 1⁄2 Teaspoon |
| | Chopped onion | 3 Tablespoon |
| | Chopped parsley | 1 Tablespoon |
| | Corn oil | 2 Tablespoon |
Nutrition Facts
Serving size
Calories 2277 Calories from Fat 1078
% Daily Value*
Total Fat 120 g184.8%
Saturated Fat 38.1 g190.4%
Trans Fat 0.1 g
Cholesterol 462.8 mg
Sodium 2300.2 mg95.8%
Total Carbohydrates 218 g72.7%
Dietary Fiber 2.8 g11.2%
Sugars 23.9 g
Protein 83 g165.1%
Vitamin A 22.6% Vitamin C 20.3%
Calcium 18.7% Iron 43.2%
*Based on a 2000 Calorie diet
Directions
GETTING READY
1. Preheat the oven by setting it to 425° F

MAKING
2. Take a bowl and sift the flour, salt, cayenne and nutmeg together into it.
3. Add the beaten eggs to it slowly a little at a time and beat the mixture thoroughly until smooth.
4. Chill the mixture for half an hour and beat it again until it becomes frothy.
5. Add seasonings to the beef along with onions and the parsley.
6. Take a shallow baking pan of dimensions 8X12 inches and heat some oil by putting it in the oven.
7. Put half the batter in, add the meat and cover with rest of the batter.
8. Bake in a pre heated oven for 15 minutes..
9. Adjust the seasoning.
10. Put the mixture into a pastry shell and cover it with the remaining pastry.
11. Press the edges with your fingers and decorate them.
12. Bake in a pre heated oven for 20 to 30 minutes after brushing it with milk.
13. Decrease the temperature to 350°F and cook for an additional 20 minutes.
14. Wait until the batter swells up and turns brown in color.

SERVING
15. Serve it along with some mushroom sauce or tomatoes.