»

Recipes

»

Catfish

»

Baked Catfish Deluxe
Baked Catfish Deluxe Recipe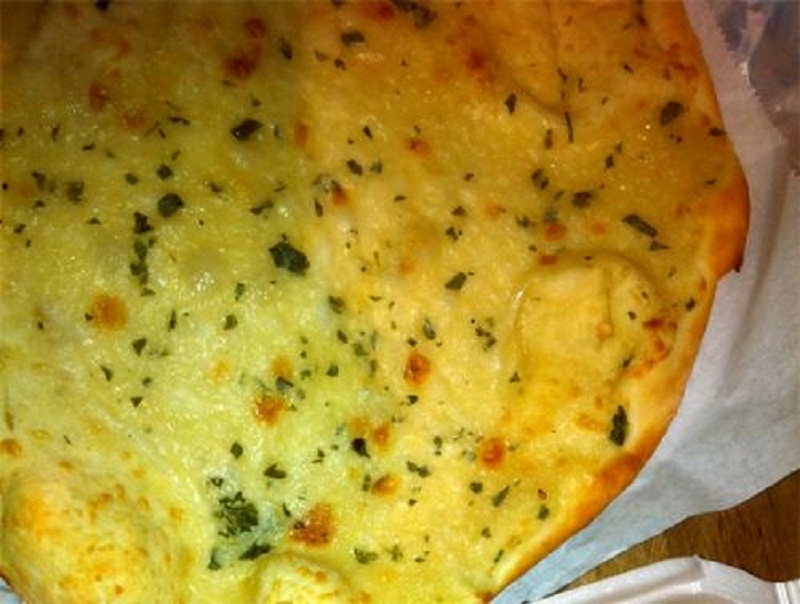 Ingredients
Catfish Fillets - 4 nos

Lemon juice

1/4 Cup (16 tbs)

Italian seasoning

1/4 Teaspoon

Vegetable Cooking Spray

Green onions

1/2 Cup (16 tbs)

, chopped

Sweet Red Pepper - 1 no, medium, seeded, chopped

Garlic

1 Clove (5gm)

, minced

Tomato

1

Salt

1/4 Teaspoon

Pepper

1/8 Teaspoon

Part Skim Mozzarell Cheese - 1 cup, shredded
Directions
GETTING READY
1) Preheat the oven to 350F.
2) Wash the catfish fillets under cold, running water. Pat them dry.
3) Transfer the fillets into a shallow dish. Pour lemon juice over the fish. Sprinkle it with Italian seasoning.
4) Cover the dish and chill in the refrigerator for 60 minutes.

MAKING
5) Spray cooking oil over a large skillet. Heat it on medium flame.
6) Add in the onions, sweet red pepper and garlic. Saute till they soften.
7) Add in the tomatoes. Continue sauteing till all the ingredients heat up.
8) Take the mixture off the flame. Drain.
9) Take the fish out of the fridge, and out of its marinade. Transfer the fish into a 12X8X2-inch baking dish.
10) Sprinkle the top with salt and pepper.
11) Bake without cover for about 30 minutes.
12) Add the vegetable mixture over the fillets. Sprinkle with cheese on top.
13) Bake for 10 more minutes till the fish starts to flake.

SERVING
14) Serve the Baked Catfish Deluxe with grated cheese on top.