»

Recipes

»

Avocado

»

Avocado Chip-Dip
Avocado Chip-Dip Recipe
Trying hard to appease your craving for a wonderful dish? Specially made to appease your taste-buds, this Avocado Chip-Dip uses some of the best liked combination of ingredients. Follow this easy and simple recipe to make Avocado Chip-Dip on your own.
Avocado Chip-Dip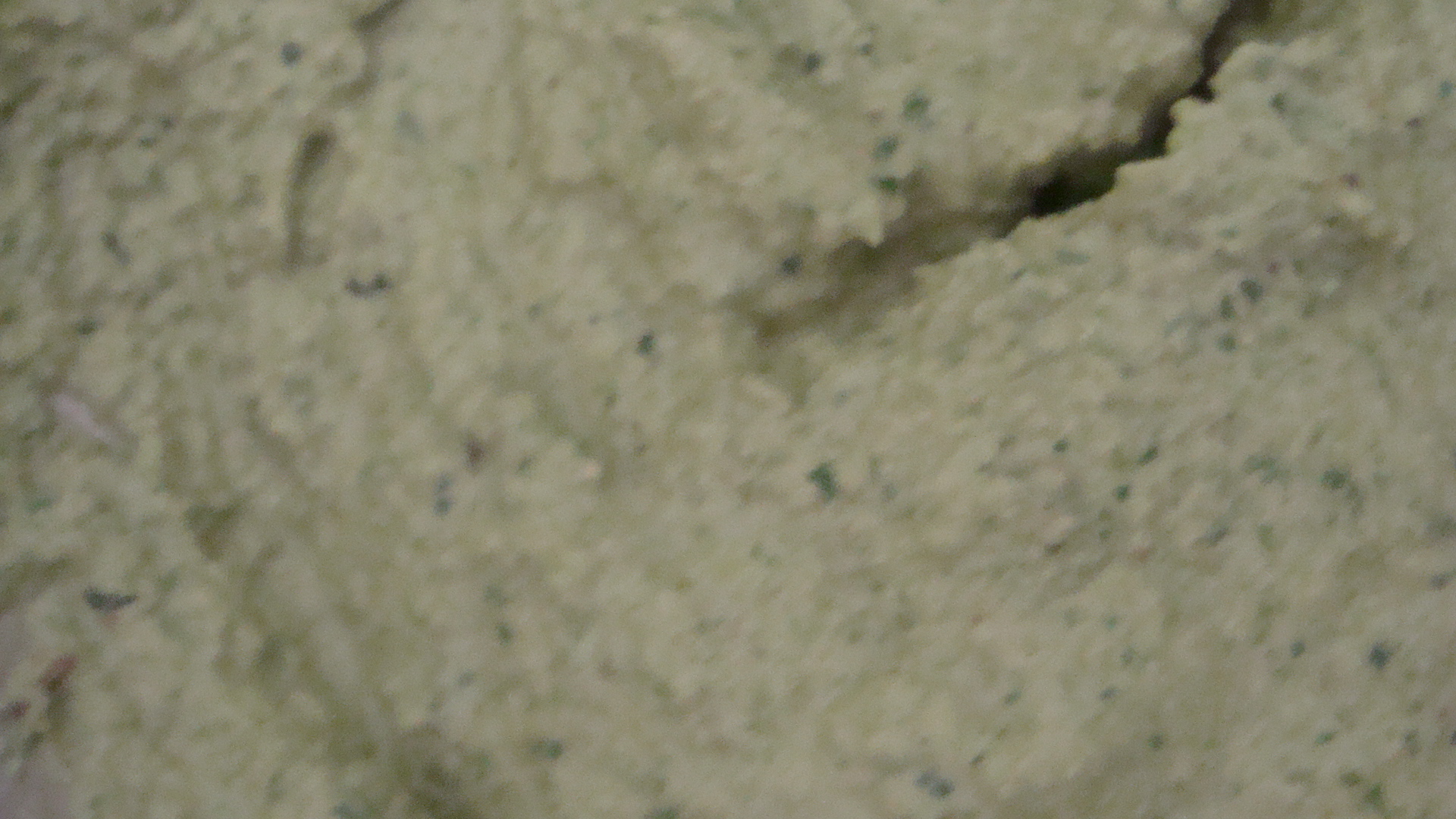 Ingredients
Ripe avocados

2 Medium

(Peeled And Pitted)

Sour cream

1⁄2 Cup (8 tbs)

Lemon juice

2 Tablespoon

Onion

1 Teaspoon

, grated

Salt

1 Teaspoon

Bacon slices

4

, crumbled (Cooked)
Nutrition Facts
Serving size: Complete recipe
Calories 1402 Calories from Fat 1097
% Daily Value*
Total Fat 130 g199.7%
Saturated Fat 29.4 g147.2%
Trans Fat 0 g
Cholesterol 66.7 mg
Sodium 2208.4 mg92%
Total Carbohydrates 68 g22.5%
Dietary Fiber 47.7 g190.8%
Sugars 9.6 g
Protein 19 g37.1%
Vitamin A 34.1% Vitamin C 143.5%
Calcium 21.6% Iron 22.9%
*Based on a 2000 Calorie diet
Directions
GETTING READY
1. Wash the avocados, peel and mash the fruit well with a fork. Sieve the pulp well.

MAKING
2. To the mash add the sour cream, lemon juice, onion and salt and mix well. Set aside to chill
3. Just before serving, stir in the crumbled bacon, reserving a few bits for garnish.

SERVING
4. Garnish with crumbled bacon and crushed potato chips.