»

Recipes

»

Spread
Apple Butter Recipe
Apple is one fruit that taste great in any form; like take the case of this Apple Butter and I just loved it flavor. In fact, this Apple Butter comes with a cinnamon twist, to allow a great blend of sweet and spicy. Give it a try and you too will agree!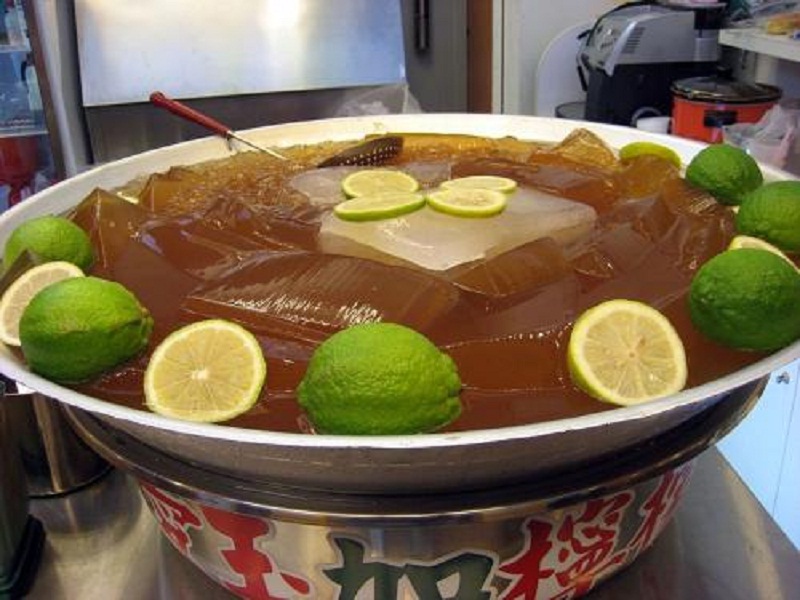 Summary
Difficulty Level
Easy
Health Index
Average
Ingredients
5 lbs cooking apples water

Sugar

4 Cup (16 tbs)

Cinnamon

2 Teaspoon

1. tsp. allspice

Cloves

1/4 Teaspoon

Nutmeg

1 Teaspoon
Directions
Wash apples, cut into quarters, andplace in large kettle with 3/4 in water.
Cover and cook slowly until tender force through colander.
Add remaining ingredients to strained apples and cook slowly, uncovered, about 2 hours or until thick.
Pour into hot sterilized jars and seal immediately with paraffin.