»

Recipes

»

European

»

Apple Pie Bread
Apple Pie Bread Recipe
Enjoy this recipe from Sunday Dinner at Grandma's.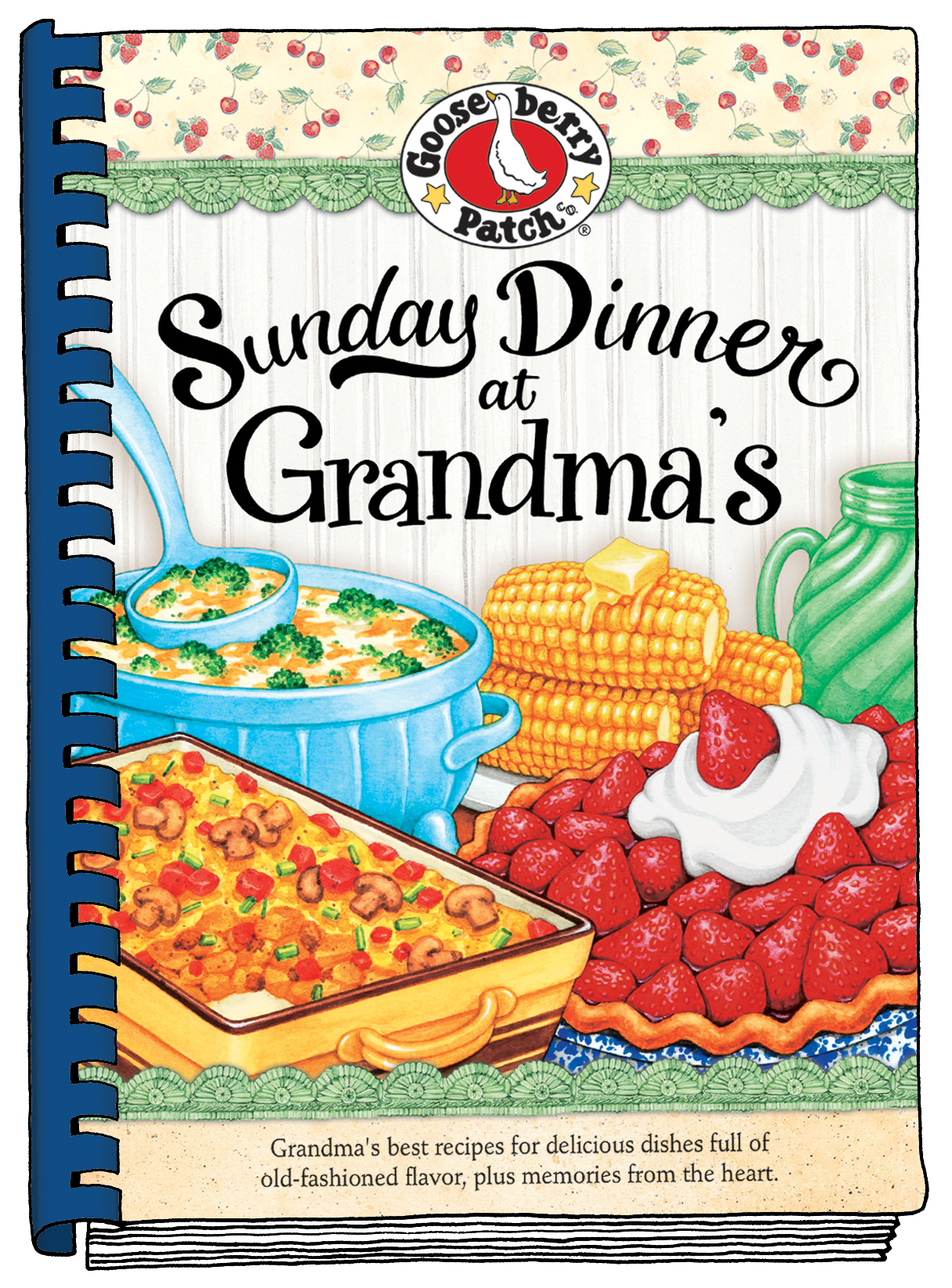 Ingredients
All purpose flour

3 Cup (16 tbs)

Baking powder

1 Tablespoon

Baking soda

1 Tablespoon

Salt

1 Tablespoon

Cinnamon

2 Tablespoon

Nutmeg

1 Tablespoon

Ground cloves

1/2 Tablespoon

Eggs

3 Small

, beaten

Oil

1 Cup (16 tbs)

1-1/4 c. brown sugar, packed

Sugar

1 Cup (16 tbs)

Vanilla extract

1 Tablespoon

2 c. Fuji apples, cored, peeled and diced

Pecans

3/4 Cup (16 tbs)

, chopped
Directions
Sift flour, baking powder, baking soda, salt and spices together in a bowl; set aside. Beat eggs, oil, sugars and vanilla together in a separate large bowl. Add flour mixture to egg mixture; beat well. Add apples and pecans; stir until mixed well. Pour batter into 2 greased 8"x4" loaf pans. Bake at 325 degrees for 40 to 60 minutes, until a tester inserted in the center comes out clean. Cool pans on a wire rack for 20 minutes. Turn bread out of pans; cool completely. Makes 2 loaves.
This recipe has been excepted from
Sunday Dinner at Grandma's
. To purchase the book visit
Sunday Dinner at Grandma's
.