»

Recipes

»

Almond

»

Almond Pine Nut Crescents
Almond Pine Nut Crescents Recipe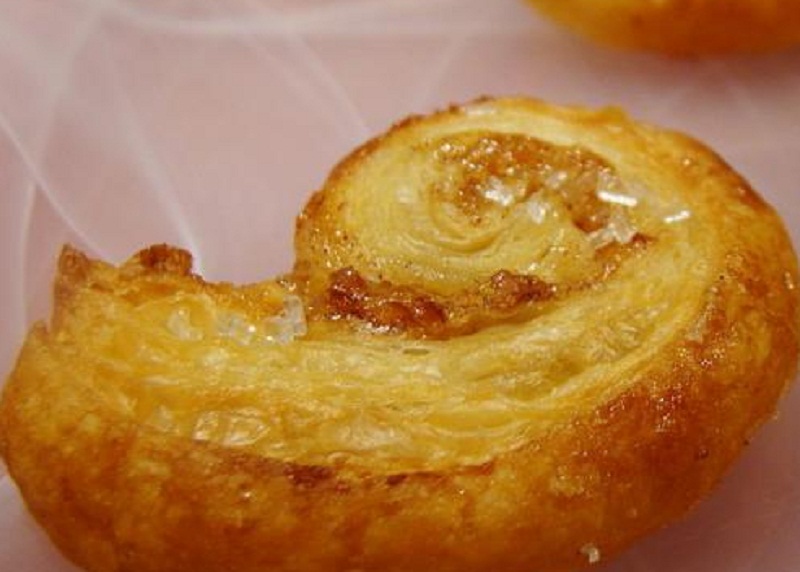 Ingredients
| | | |
| --- | --- | --- |
| | Unsalted butter | 1⁄2 Cup (8 tbs) |
| | Granulated sugar | 1⁄2 Cup (8 tbs) |
| | Egg | 1 |
| | Grated orange rind | 2 Teaspoon |
| | Almond extract | 1⁄2 Teaspoon |
| | All purpose flour | 1⁄4 Cup (4 tbs) |
| | Ground almonds | 1⁄2 Cup (8 tbs) |
| | Baking powder | 1 Teaspoon |
| | Pine nuts | 1 Cup (16 tbs) |
Nutrition Facts
Serving size
Calories 396 Calories from Fat 279
% Daily Value*
Total Fat 32 g50%
Saturated Fat 11 g55%
Trans Fat 0 g
Cholesterol 75.6 mg
Sodium 80.1 mg3.3%
Total Carbohydrates 24 g8.2%
Dietary Fiber 1.3 g5.1%
Sugars 17.6 g
Protein 5 g10.6%
Vitamin A 10.5% Vitamin C 4.1%
Calcium 7.8% Iron 9.7%
*Based on a 2000 Calorie diet
Directions
GETTING READY
1) Preheat the oven to the desired temperature as per the recipe.
MAKING
2) In a bowl,combine butter and sugar and beat until soft peaks form.
3) Add egg,orange rind,almond extract to the above mixture and fold,whisk well until smooth into the above mixture.
4) Now combine together flour,almonds,baking powder,thoroughly mix and add in the butter mixture and stir until just moistened.
5) Cover the bowl with lid and refrigerate for half an hour or until chilled and stiff.
6) As the mixture sets,coarsely chop pine nuts and spread in shallow dish.
7) With slightly wet hands, shape tablespoonfuls,say 15 ml of dough into crescent shapes.
8) Press tops firmly into nuts to stick together.

FINALISING
9) Arrange now by placing the nut side up, on greased baking sheets.
10) Bake in center of 350°F (180°C) oven for 12 to 15 minutes or until the top is golden in colour.
11) Now transfer to the rack.
12) Allow to cool completely and then can be stored in airtight container for up to 2 days.

SERVING
13)Serve these traditional Italian cookies with coffee.