»

Photos

»

Who Invented The Popsicle?
Who Invented the Popsicle?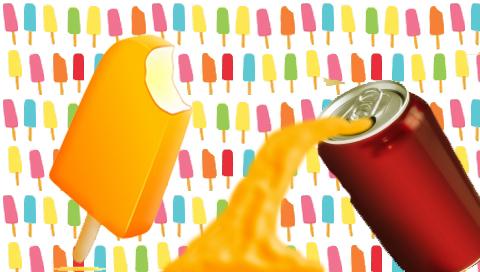 Now this one's really cute! Popsicle was invented in a cold night in San Francisco back in 1905, by an 11 year old cutie Frank Epperson, who had left in his porch a soda water bottle with a stick for an entire night.The next morning popsicle was born!
Original Images: